My finnishness blog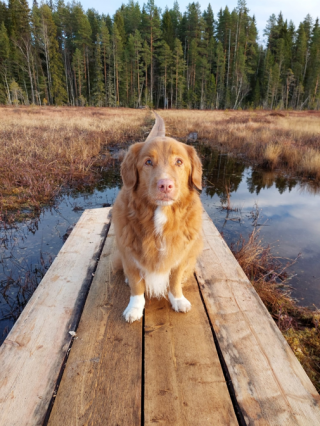 For me Finnishness is a big part of who I am and who I'm growing up to be. Being Finnish means I get to live in one of the safest and allegedly happiest parts of the world. I'm also proud to be Finnish and know the Finnish language and to be a part of the northern cultures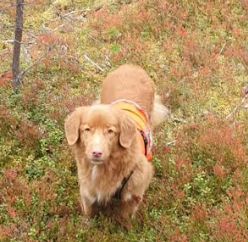 Being born in Finland means I get to be a part of a society where women and girls have great opportunities and equality is getting more true every day. Even though there is still work to do, my experience is that I'm in a privileged position among women. I have been given an opportunity to study whatever I want, play whatever sports I wanted, dress the way I liked and speak my thoughts freely. I don't think all that would have been possible everywhere else. For these things I am very grateful for and I think that it shows an aspect of equity and justice that us Finns go for in many situations.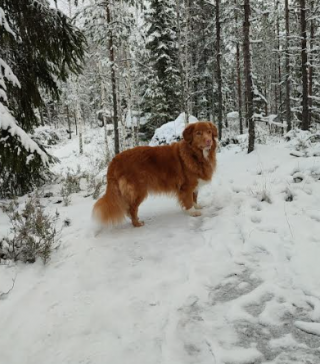 I can't write about what Finnishness means to me without including my (and my dogs) appreciation for the Finnish nature. I find it important that we still have the four seasons (three of them shown in the pictures) of the year that look and feel completely different from one another. I can't name my favorite season but every season is beautiful in its own way. Different seasons also provide different activities that I can do outside. During the winters I can ski, skate and go ice swimming and when it gets warmer I can go camping, play golf or pick berries. All of these activities include being in the nature and enjoying time away from noise and lights of the cities, even though in Finland the cities aren't that big. Many Finns have a special relationship with the nature and it's a big part of many peoples lives and for example how us Finns relax.
Finnishness means I can go and explore the world and then come home to a safe place where I have grown.
Thanks for taking the time to read my thoughts about Finnishness, I hope the pictures of my dog brightened up your day!