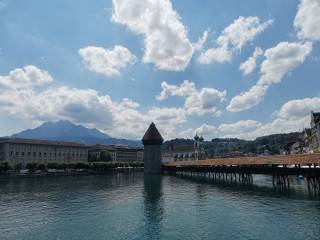 Greetings from Lucerne!  The city of the mountains and a lake has been wonderful. I did an other exchange year in Switzerland when I was in a high school, so it felt like I came back to home, when I arrived to Switzerland last Semptember. The whole time here has been just amazing, I´ve enjoyed every second.
I´m studying at HSLU, Hochschule Luzern, Music. Actually, in Finland I´m studying music pedagogy, but here pedagogy studies are in master, so  I didn´t have any pedagogy lectures here. In Switzerland bachelor studies takes also three years and in Finland four years. I did my third year here in Lucerne and that´s why I also didn´t have any lessons of music theory. In the school I had my violin lessons, accompaniment, chamber music, different orchestra projects, music history, music & body and music as a professional, where we learned many different things about a career of a musician. Practising your own instrument is also a huge part in a music studies so I had to spend of course a lot of time just practising my violin skills. I didn´t have any online lectures, which was very nice after the time with online lessons only.
Because this is actually my second exchange year in Switzerland, I spoke German already before I came to Switzerland and it helped. My lectures were also only in German. In Switzerland they actually speak Swiss German, which is quite different than High German, but in the school they taught in High German.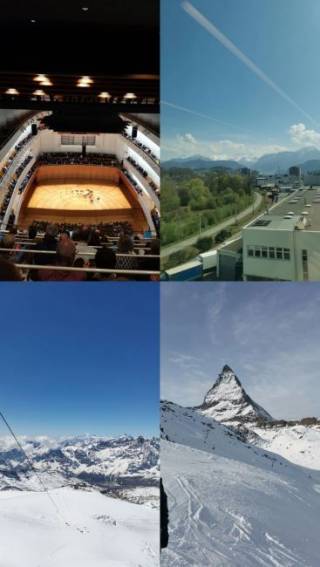 I live here in a shared flat with 10 other people, which is a lot, but the house is very big and it has also a music room, where I can practise. If you want to practise in the school, you need to reserve a practising room (max. 2h/day) and every room was always full booked during the days, so it was really good to me that I just could practice at home. The location of my home is also really good, because I´ll be in the centrum in 10 minutes by bike or by bus and to the school I also have only 15 minutes by bike.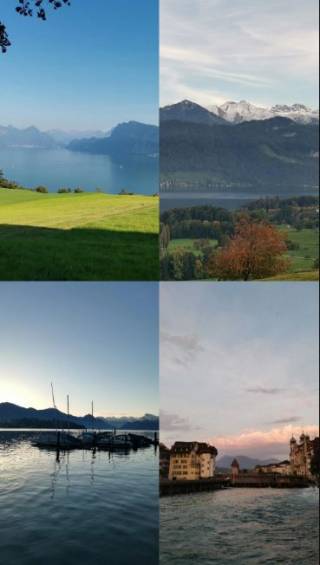 My spare time was very much just practising violin, because as a music student, you have to practise a lot. I also love to go to the mountains, do some hikes, just sitting by the lake or walking around the city, skiing or just hanging with my roommates, with my local friends or with my friends from other countries. I also visited for example Aarau many times, because I spent my last exchange there and then I had three host families and we still have lot of contact. I also visited many different and good concerts in different citys. A few times when I had time, I also took part with ESN Luzern (Erasmus Student Network), when they organized some program for the international students, for example hikes.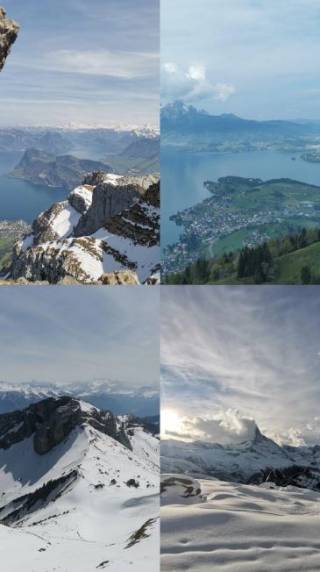 I really love to live in Switzerland, the views are amazing, I can speak German (which I like it really much) and many other reasons, I just like it very much to be here. It is actually a small country, but it has a very good public transport. The negative thing here is that Switzerland is a very expensive country. But I have spent again an amazing year in Switzerland and I´m sad to coming back but now, at the moment, I´m just enjoying my last weeks here.