I've popped across the Gulf of Bothnia to carry out some practical work training at SLU's Department of Energy and Technology. The focus of my training has been working on a research project to improve the efficiency of turning human urine into fertiliser. Unfortunately, I can't go into detail about the science behind my project until the research papers have been published. Still, it has been a great experience to be able to test my lab skills using different laboratory techniques and improve my data analysis knowledge. It has answered one question I had before I came over for this opportunity, we did experiment on our own pee!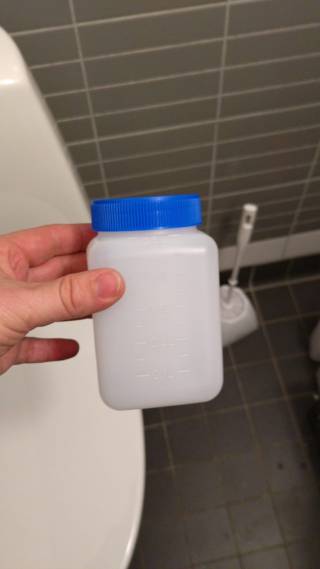 During my free time, it has been nice to explore Uppsala which is an old and historic city. One weekend I went and visited Gamla Uppsala where there are the burial ground of some old Swedish Kings. It was interesting to be able to get an understanding of the local history of the area.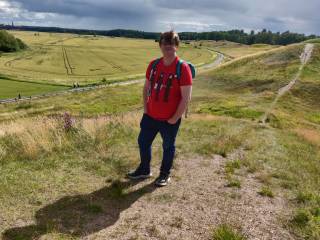 The differences between Sweden and Finland are not too great, I was able to celebrate my first midsummer, which I had not been able to do in Finland in previous years due to Covid. The working culture is not dissimilar also, it is a fairly relaxed work environment and the offices are very quiet during the summer as most people go on their summer holidays.
I shall be getting the ferry back to Finland soon, but I have enjoyed my time here in Uppsala