Tallinn is a familiar city for us Finns. We stop by there frequently. But to live there is quite a different experience than those weekend trips we are used to. Tallinn is much more than the Old Town and Telliskivi regions, and I quickly learned to avoid the tourist areas.
To fit into the Estonian way of life is easy for a Finn. Estonians feel familiar, even the language is easy to learn, and many speak Finnish. Not the youngsters, though, but the older generations.
Studying music is the same everywhere. It's practising, practising, performing, and practising. The Estonian Academy of Music and Theater is an international and radiant university. Curriculas such as contemporary music and improvisation, contemporary performance and composition, or electro-acoustic composition guarantee that the academy is a vibrant organization with creative, enlightened students.
However, I find the study framework to be tradition-heavy and a bit old-fashioned. There are exams twice a year where students are expected to perform a certain program – even scales. Students dress up for these events, and the academy has an excited and festive atmosphere during the exam season.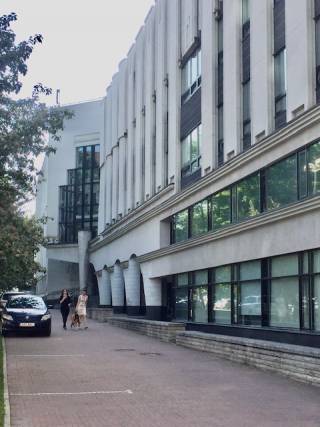 I spent most of my spare time practising or working in orchestras all over Estonia, but also luckily had time for runs in Kadriorg Park and hanging out with my friends. I lived in a shared apartment with two lovely art academy students from Columbia and Greece.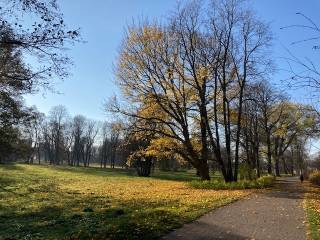 Tallinn is a lovely place to stay, I really enjoyed my time there. And the best of all -it's easy to stop by every now and then.