For the summer, I have come to Uppsala, Sweden to do practical training at the Swedish University of Agricultural Sciences. I was assigned to the Department of Energy and Technology, where I work as a Research Intern – this mostly means working in the laboratory and making a lot of Excel sheets. Since our work has not been published yet, I am not allowed to go into too much detail about our work, but the main goal of our experiments is to figure out how to turn urine into fertilizers. I have worked in a laboratory during my studies at TAMK, but here I was given a lot more freedom to experiment and work on my own! I have learned so many things during these three months.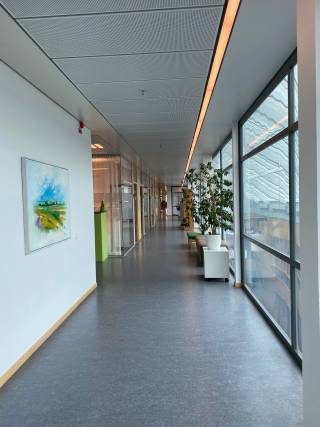 My spare time I have spent exploring the absolutely gorgeous city of Uppsala. It is the fourth largest city in Sweden and is known for its beautiful old buildings, especially in Gamla Uppsala (old Uppsala), and the largest cathedral in the Nordics. I also really like the castle, which is right in the middle of the city center!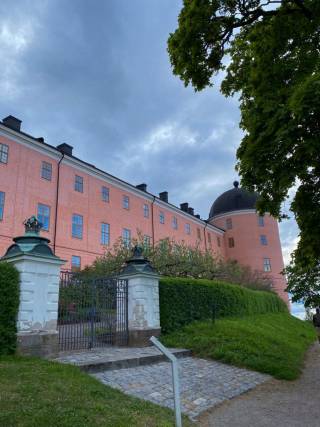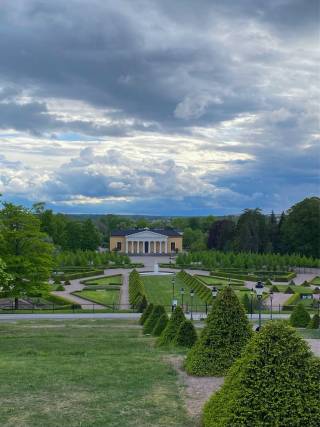 I have also been hanging out with the friends I have made here. I can now say that I have played kubb, had a lot of fika and experienced a traditional Swedish midsummer! Midsummer was one of my favourite experiences here – we headed to Gamla Stan, where everyone danced around the maypole and sung songs.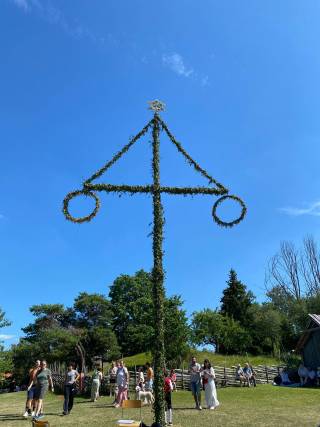 I think working in Sweden is quite similar to working in Finland. The atmosphere is really relaxed, people are kind and love to have coffee and pastries. I was let to work quite independently early on, but I also always had someone on the line if I needed help with anything. Of course during the summer the department has been rather quiet, since everyone is on holiday.
I like Uppsala a lot and highly recommend it to people who wish to see something other than Stockholm in Sweden! I hope I can return here someday.