I did my exchange period in Seoul, South Korea. I went to Sungkyungkwan University (SKKU). I had 5 courses during the fall semester which all were 3 Korean credits. I am a business student at TAMK so I had 2 business courses, 2 culture courses, and a Korean language course. I think 5 courses are really manageable at the same time. It is hard to get all the courses you want. I was lucky that I got all the courses I wanted, but I know lots of students who only got 1 or 2 of the courses they wanted. The studying is quite different from what I'm used to. Lots of memorizing by heart and not understanding how to use it in practice. Also, the phase of every course is way faster than what I'm used to. But it is still very manageable. I passed all my courses with good grades.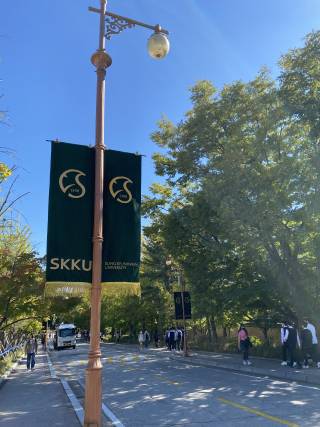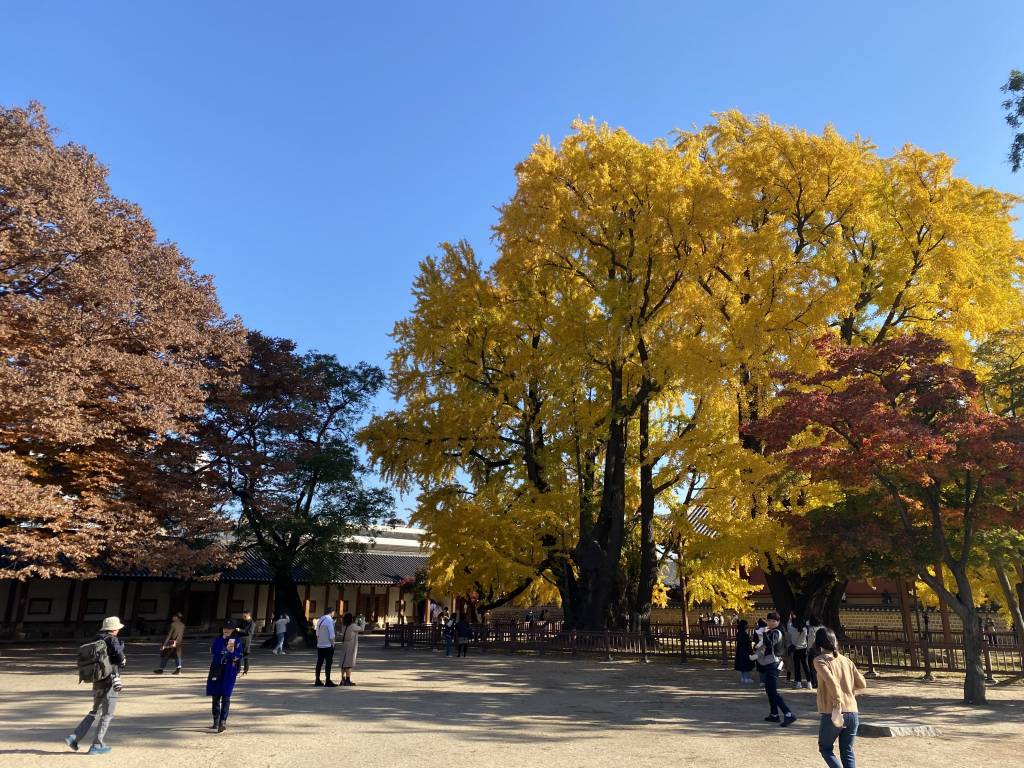 In Seoul, you never run out of things to do. There is so much to see and experience. I stayed in Seoul for 5 months and saw only a tiny piece of Seoul even though I was always on the go to see new things. I enjoyed going out to eat the most. In Finland, it is quite expensive to go out to eat, but it is totally different in Korea. It is actually more expensive to make your own food than to go to a restaurant. Food is also I big part of Korean culture.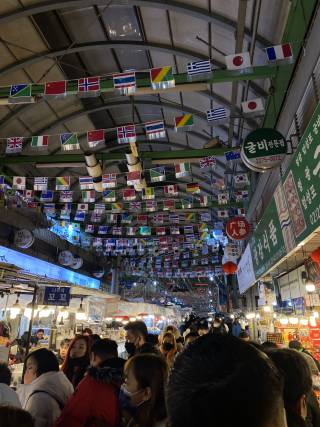 I can highly recommend South Korea as an exchange period target country. I come from a small town in Finland that has a population of only 20 thousand, and even I did not feel overwhelmed in a city with 10 million people. Seoul feels like it is a city that consists of many smaller cities. That's why it does not feel as big as it really is. I absolutely love Seoul and enjoyed my time there.