Óla, bom dia!
That's how you greet everyone in Portugal during the morning. You hear it in school, cafes, gyms, and public transportation. With the Portuguese greeting, you always get a warm smile back and can tell that the locals appreciate the effort of communicating in their native language. It doesn't require much time or effort to learn the basics of the Portuguese language. Applications such as Duolingo make it easy to learn new languages and it's possible to learn the language before arriving at the study exchange destination. There are a few words that I knew before coming to Portugal: Óla!=Hello!, Obrigada=Thank you, and Bom dia!=Good morning!. It has turned out that exactly those few words have gotten me a long way and I have used them on a daily basis.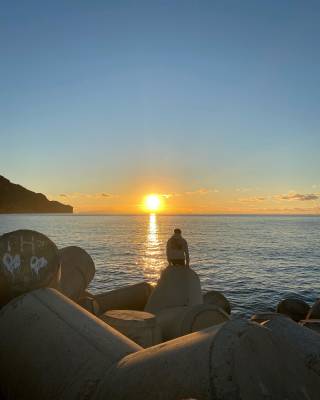 My study exchange destination is Porto, Portugal. It is located on the upper west coast of Portugal and the city is right on the coast of the Atlantic Ocean. Here in Porto, I'm a student at ISCAP which is one of the business schools in the city. It's located in the north part of the city and to get there I use the public transportation combination of the metro and a bus. From my apartment, it is a 30-40 minute journey to school. My timetable here is manageable and not too packed. As I am majoring in marketing I have chosen courses such as Marketing Communication, Business Analysis, and The Basics of E-Commerce. In addition, I'm learning Portuguese and Auditing which are completely new subjects for me. It is nice to get a deeper understanding of marketing and to learn new subjects to challenge myself a bit. The teachers, staff, and students at ISCAP are friendly and helpful. It has been nice to get to know other exchange students from various countries and to indulge in after-school activities with them.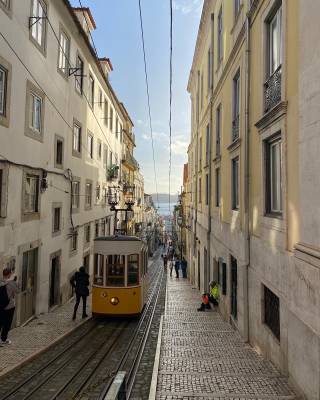 When it comes to new things and experiences: I tried out surfing in the Atlantic Ocean. It was quite difficult and exhausting which is maybe the reason I haven't done it again but other than that there have been great new experiences. Visiting different cities and places around the Porto area like Guimaraes, Braga, Parque Nacional Peneda-Geres, and Lisbon has been a lot of fun. Trying out local food and discovering new favorite restaurants has been really enjoyable. Amongst the local delicates, my favorite has become Pastel de Natal which is a pastry. I haven't tried out the Francesinha which is a salty dish with a lot of different meats. It was recommended to try out a traditional fish dish which is called Bacalhau. The fish is extremely salty and it didn't make it to my favorites list but I'm happy I tried it out.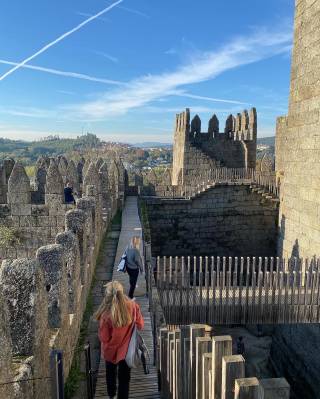 All in all, I have enjoyed my time in Porto and can't wait to discover even more here in Porto and in Portugal in general. Later on in the year, I will be going to Madeira for a long weekend. It's an island in the middle of the Atlantic Ocean which belongs to Portugal. Fun fact it's the birthplace of Christian Ronaldo. The island seems incredibly beautiful in nature and the climate is warm all year around. Can't wait to explore it soon.
"Tschau" for now!