I am a third year nursing student from TAMK. I was in South Africa for little over two months with two other Finnish students. Our exchange happened with North West University in a university town called Potchefstroom, which is situated in North West province. I had 3 lectures only, other time was practical work in 4 different hospitals.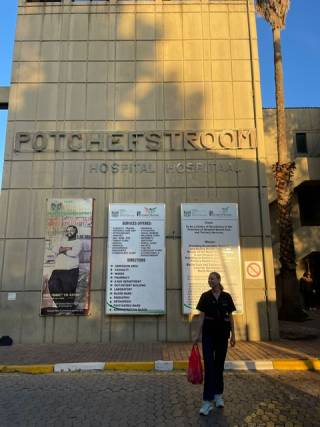 We had a bit different schedules compared to each other, because I am a third year student and the two others were second year students. I was working in the ICU, CCU, NICU, Casualty in two different hospitals, neonatal ward, medical ward and got the chance to visit theatre, renal ward (hemodialysis) and oncology ward to see radiation therapy and brachytherapy (internal radiation). I also was educated about kidney transplant, resuscitation of a baby, aseptics and many more. It sounds like a lot, and that's what it felt like. Every week I started in a new hospital or ward with new sisters. It is fun at first, but becomes very exhausting in the end. Also, working days in South Africa are long; 9-12 hours plus the drive to the hospital, which in worst cases was 1h40mins.
The main difference between being a student in hospital in Finland and South Africa is the booklet. South African students have this book full of procedures they have to go through step by step, sister evaluating every part of the process. Nurses don't have their own patients, but are allocated every morning to handle one area of nursing (for example blood sugar, medication, vital signs etc.) This created an atmosphere where no one knew what should Finnish students actually do. Resources were worse, and sometimes one had to improvise to get things done. South Africa has 11 official languages, so communication wasn't a problem just for a Finnish student, sometimes it was a problem for a local nurse also. In common, almost everyone spoke English.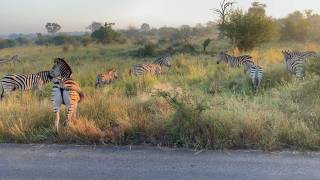 We also had some free time. We spent 12 days in Cape Town, a weekend in Johannesburg and a long weekend in Kruger National Park. So I feel like we got a whole South African experience. I went skydiving, shark cage diving, zip lining, wine tram tour to South African wineries, national gardens, national parks, animal sanctuaries, penguin beach, townships.. I learnt to speak some Tswana, dance Sokkie, tasted local foods, made a lot of new friends and in the end, left a piece of my heart in South Africa. I will be back for sure. Until then <3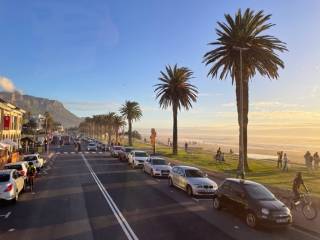 Sources: Wikipedia. n.d. Ubuntu Philosophy. Read JUN 17th. https://en.wikipedia.org/wiki/Ubuntu_philosophy