My exchange was mostly doing practical work in local hospitals and clinics. We got to see many different wards so it was really eye-opening. We also attended a few classes with the local students at the University.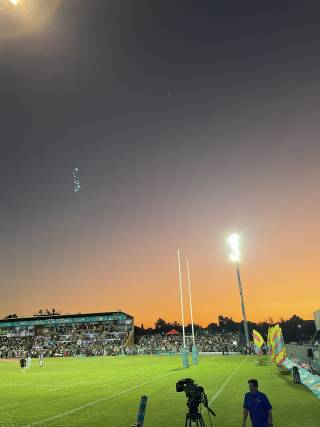 The working culture in public health care is a little different than in Finland, and especially as a student I noticed that some of the nurses are not that motivated to doing their job or helping students learn. I had a lot of help and information from local students who were also working at the hospitals. People also call the nurses as "sisters", which is different than in Finland.
On our spare time, me and the other finnish exchange students traveled around South Africa (for example Cape Town, Johannesburg and safari in Kruger National Park), went to local rugby games, farmers markets, movies and so on. We also spent some time the local students.