Greetings from the south of Portugal. My internship took me to the city of Faro which is part of the Algarve region.
I am a third year radiography student and I came to Portugal at the beginning of January to do an internship in Faro. During my exchange, I will be doing an internship only and working in a small clinic. Portuguese people are hard workers and during my internship I also have long days, more than nine hours. I have had the opportunity to work in a wide range of areas and, luckily, my placement allows me to practise everything that is involved in being a radiographer.
The Portuguese way of working is partly different from the Finnish way and in the clinic everything is still done on paper which increases the workload a lot. The equipment is old, but the Portuguese have a high level of knowledge. Happily, the jokes with the staff are the same as in Finland and the humour level is good. Most of the staff speak good English, but most of the patients speak only Portuguese. So you have to learn Portuguese and people are understanding even if you don't know more than a few basic words. They are happy to at least try.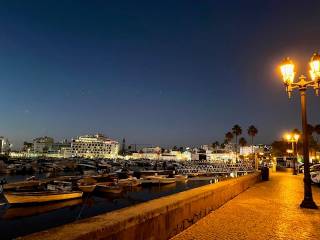 As the internship days are long, you also get long weekend days off in compensation. Much of the free time is spent exploring the surroundings and Faro also offers cheap and quick travel to surrounding destinations such as Spain and Madeira. It's warm enough in Faro so you can always go to the beaches and there are plenty of them. Faro also has a university, so there are plenty of students and a lively nightlife.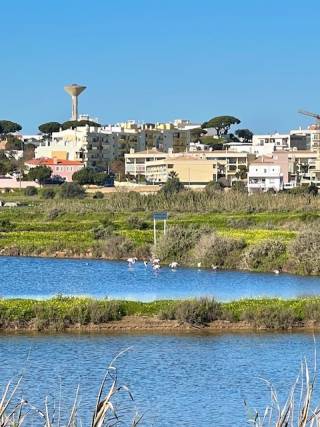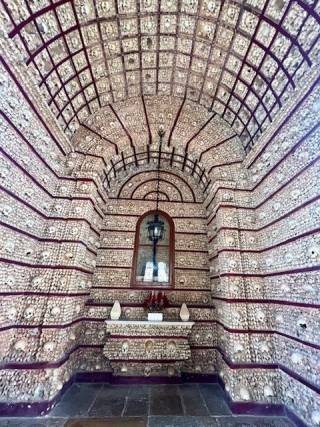 Faro is quite a small city, but it has a lovely atmosphere and I'm sure everyone who comes here will enjoy it. It's warm all year round, the food is good, the people are friendly, the beaches are beautiful and it's cheaper to live than in Finland. You can also spot flamingos here if you're lucky, as I did once on a morning walk.
I will miss Faro a lot when it is time to return to Finland. But luckily it's not yet.
Best wishes,
Heli.R