I'm doing one clinical practise and some online courses here in Albania. So far we have mostly been to the psyhciatric hospital, but in the upcoming weeks we'll be more at the "actual" hospital. I guess it goes without saying that the conditions are pretty different here. Really makes you appreciate finnish healthcare and the quality of it. One thing that really sticks out too is the lack of hurry. It is a nice change to a hectic finnish hospital. There are far fewer patients here which affects it but it's in the lifestyle here too. It really is nice to see and learn about different ways of healthcare.
We have spent our spare time exploring the city of vlore, where we live during the exchange. It is a beautiful city with a great significance to Albania. Although there is beauty to the city and the ocean, you can see the poverty of the state too. Later this month we are planning to rent a car and discover some new towns down the coast.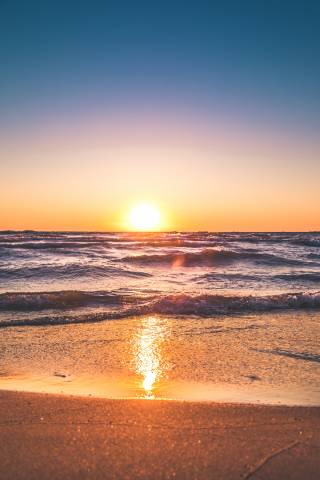 We really are enjoying our short time here and trying to make the most of it. The locals are nice but don't really speak english. Even though it's quite warm here, we are getting used to it and it's getting colder here too. I really miss the sauna.