At the beginning of the semester, it turned out that Hochschule München unfortunately didn't offer that many courses in automation engineering, so I chose courses mainly from the mechanical engineering department. It took me a while to get used to studying here because it's somewhat different from what I'm used to. The duration of the lectures is usually three hours, which at first seemed really long and it was difficult for me to be able to concentrate throughout the lectures. We also never get homework, which I would have liked, to support learning. While studying in Finland, I am used to receiving feedback from the professor about my learning during the course but you can't get it here. All in all, studying here is really theory-oriented and there is almost no practicality at all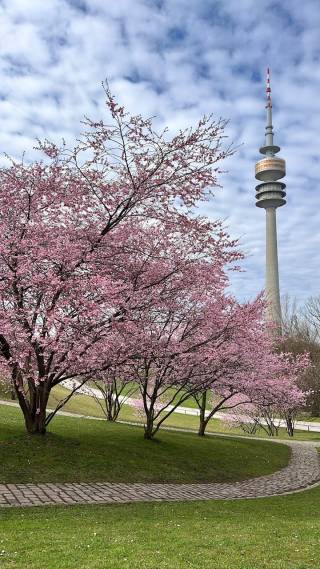 Munich is an excellent place to live in terms of its location! Mountains, beautiful lakes and wonderful nature is only one hour away by train! In my spare time I have liked to participate in day trips organized by our school's student organization. For example, we have visited famous sights and hiked in the mountains. Participating in trips has been a great way to get to know other exchange students and make new friends. It is also quick and easy to travel to neighboring countries from Munich. When we have had a holiday from school, my friends and I have traveled to Italy and Austria, for example!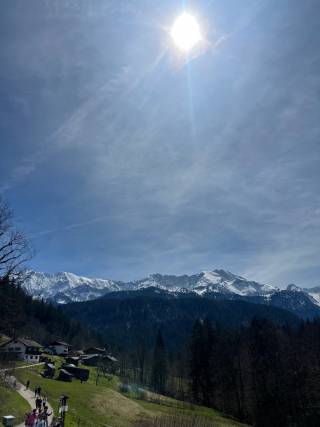 All in all, living in a foreign country has been an unforgettable experience. It hasn't always been easy, and especially when I first arrived here, the struggle with the "wonderful" German bureaucracy brought me to the brink of a nervous breakdown, but once I tackled it, everything has been perfect!
Best regards,
Susanna