Finnishness can mean different things to different people and I think everyone has their own opinion and experience of what it's like to be Finnish and live in Finland.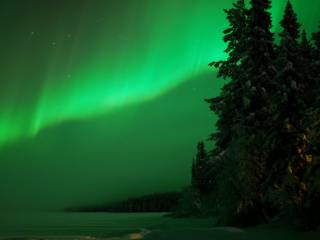 The most usual things that foreigners often mention about Finland might be, for example, Santa Claus, sauna, our beautiful nature and the Northern Lights. Finnish people are often described as quiet, honest and peaceful. I think that the foreigners aren't wrong with their knowledge about Finland but for me Finnishness is, of course,  also so much more. In my opinion Finland and Finnish people are kinda unique and I am really proud of my Finnishness.
I think Finnish people might seem shy and quiet but when you get familiar, they could be anything else! For Finns being on time is really important and also promises must be kept. I also think that Finns are very modest about themselves and their accomplishments.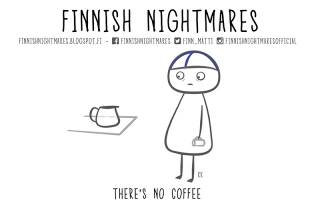 Coffee is like "the elixir of life" and I really identify with that! I think coffee is a huge part of our culture and coffee is always offered in every situation. And it's  funny when someone yells "coffee is ready" nobody won't stand up immediately. It's like an unwritten rule that everyone have to wait for another request. And, of course, no one is going to take the last piece of pie, for example: "no no, you take it!"
Icehockey is not just a sport for Finnish people. When it comes to icehockey, Finns are like totally different nation! Usually shy and a bit introverted people who love their own peace turn into people who celebrate together and hug each other, even strangers. Icehockey is bringing people together and "TORILLE" is what you hear when Leijonat wins in icehockey.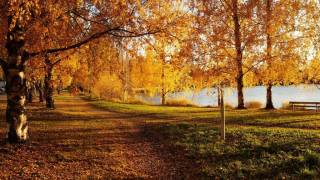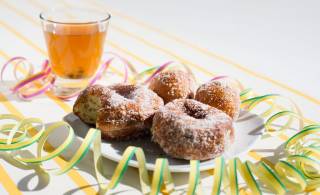 Other things that comes to my mind about Finland is four totally different weather seasons and beautiful Finnish nature. Always the dark  really rainy autumn don't feel so great but I still really appreciate our nature and that we have very variable weather and snow for example. Also all the important celebrating days such as Vappu and Midsummer!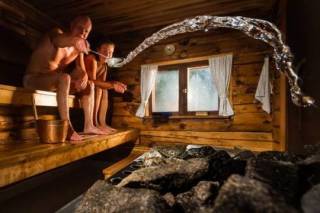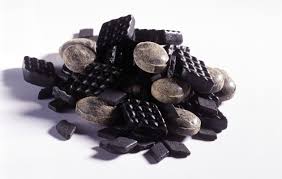 When leaving to exchanges, first things I believe I'm going to miss from Finland are salmiakki, sauna and ryebread. Also I feel that Finland is safety place to live so I might miss also that feeling of security.
There is still so much to say about Finland and Finnishness and I think this was just a beginning. However, I have to stop now because otherwise this is going to be a neverending story.<3