Hoi! I'm studying here in the Hague this whole fall semester -22 as an exchange student. I'm studying international business in the Hague University of Applied Sciences. All teaching is done in English except the Survival Dutch -course I chose haha (but it's been fun and I've actually learned Dutch a little bit). Teachers here are mostly really nice and friendly, and teaching/studying is quite similar compared to Finland. We have had a lot of group works, and, at least, in the courses I took, the grading happened mostly through final presentations and/or individual assignments (for example reports, reflections etc.) The differences I've noticed compared to Finland are Minors (bigger course complex, 15ECT) and, that here we do much more collaborations with real companies than in Finland. HHS is really multicultural school and here are people from around the world doing exchange or whole studies.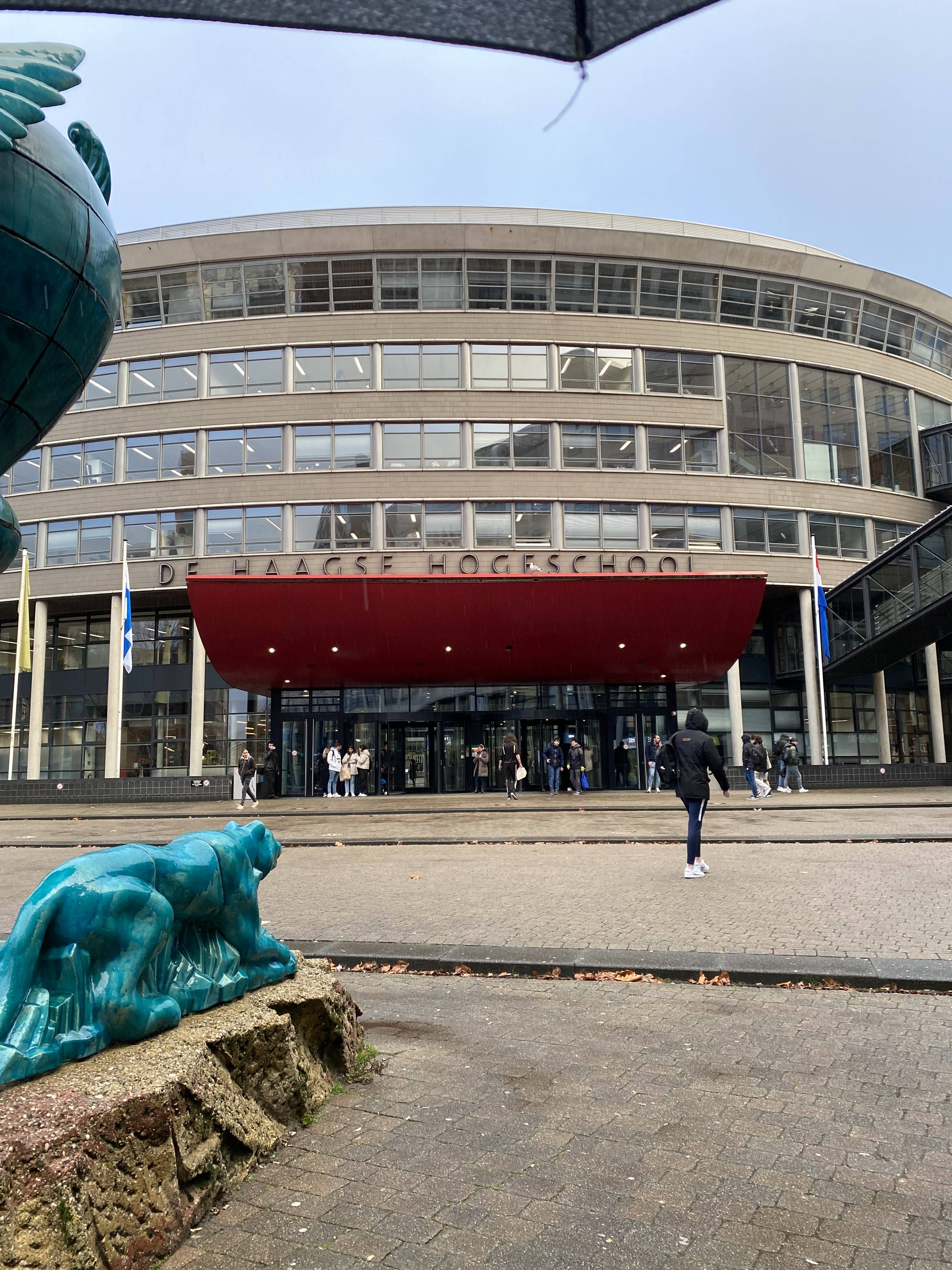 At spare time, there is a lot to see, do and experience. I have experienced so many things during this semester and I think here is still so much to do in the Netherlands. Usually I have been hanging out with friends or explored the city on my free time. Here is also really nice beach, only 15 minutes by tram from where I live, so I've visited there many times. I have visited in many cities in the Netherlands and it's very nice, because train networks are so good and every city has little differences so it's much to see. I also travelled to the Paris and London during my exchange and I have to say that travelling from here is so easy and I enjoyed my trips really much.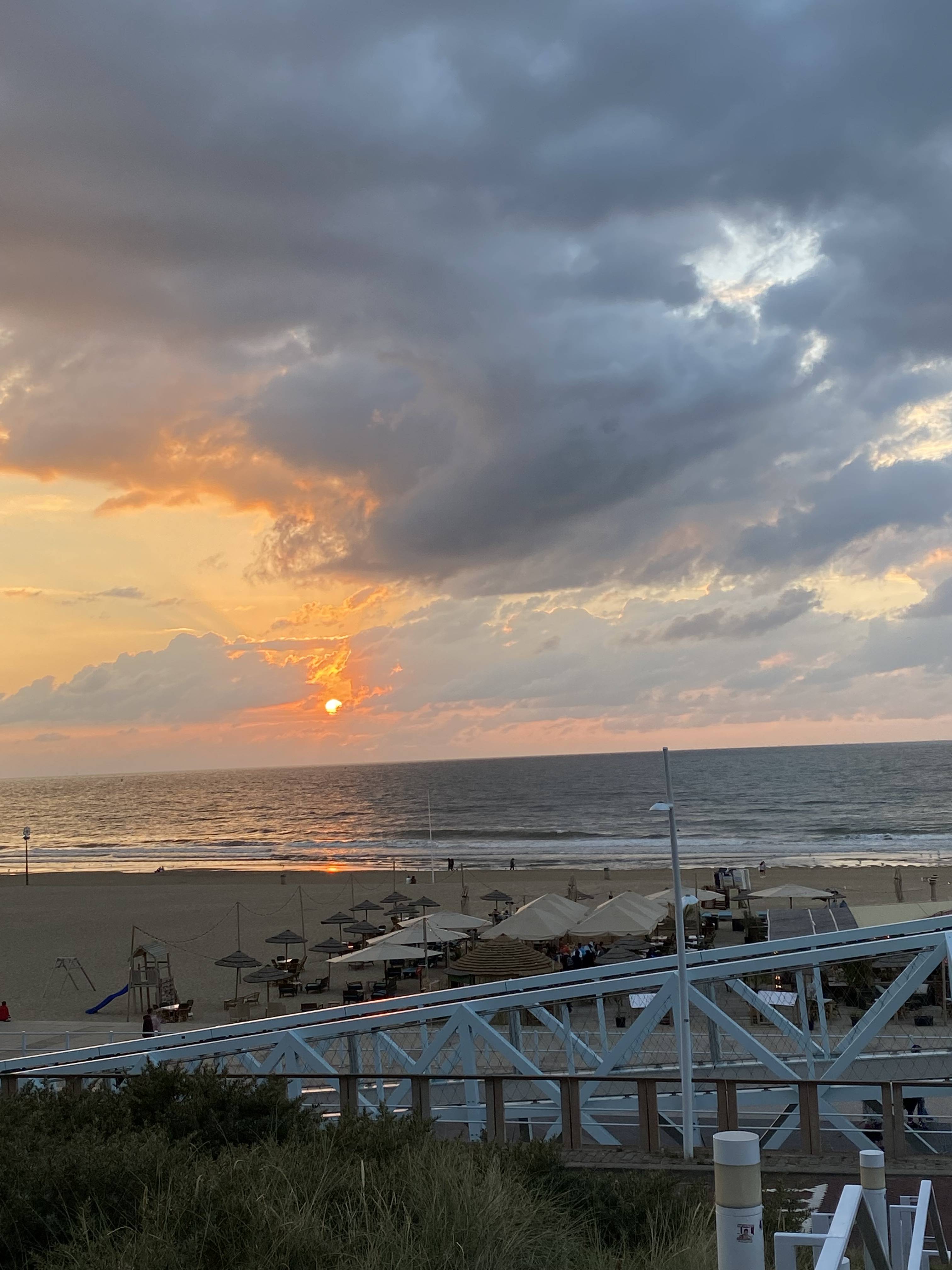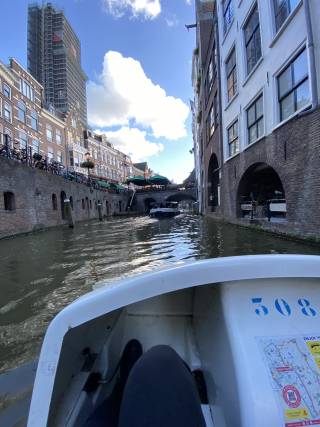 Student life here is quite different compared to Finnish student life. At the uni is every week something happening, for example theme weeks, movie nights, talent show… But what comes to student parties, there isn't that much of those. But usually we have been in someone's apartment and clubs.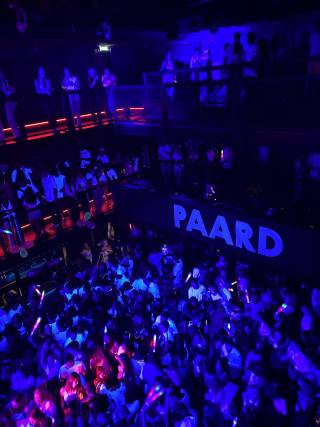 I've enjoyed my time here and I have so many valuable memories from here. But now, I'm ready to go back home! Het was leuk je te ontmoeten, Nederlands!<3