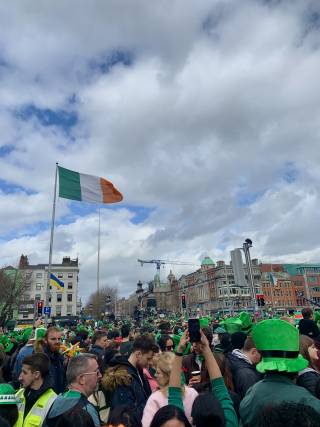 The three-month exchange is coming to its end here in Dublin. Three months has gone so fast and it has been super fun and memorable trip.
We had in total four weeks school at the UCD. We had few courses that included to do a lot of assignments and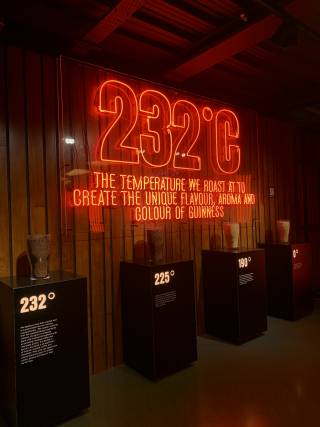 presentations. At the clinical placement we spent 7 weeks in total and also we had one holiday week and exam week. The clinical practice was really different when thinking about our clinical practices in Finland. There they used a lot of paper which was weird. I got to be at CT, MRI, IR, theatre and general x-ray. I also visited at other hospital where I did my two days of Cath lab.
My free time I explored Dublin itself but also places near Dublin. We got experience the pub culture in here and it is amazing! And of course, started to love Guinness. I got to meet other exchange student from other countries and also went to the city with them. Here the nature is so beautiful and we got lucky that most of the time the weather was good. For example, almost two weeks the sun was shining and here was plus 14 degrees.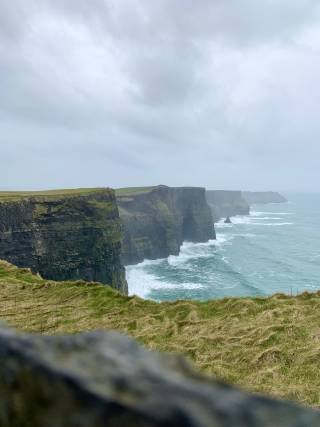 I was so clad that I came here because I have met lovely people in here and experienced the different culture and also my English skills have improved.