I live here in Spain, Fuengirola with my boyfriend who has been very supportive during this challenging start. Here in my workplace there is ten other trainees besides me. It's been very difficult to show my skills and to stand out from others. Also orientation has not been good at all. I have learned everything from my colleagues. The main teacher has a lot other things to do..
Luckily I have succeeded to stand out and received good feedback! But I really need to be active.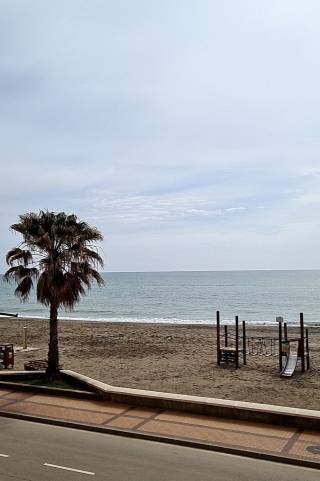 At my spare time I spend it for example swimming in our own swimming pool and in the sea. Also I have become familiar with this new culture. I tasted Spanish traditional foods and I liked them. Also at my spare time I have been with my colleagues. I think it's been very important to spend time together so we can get to know little more about others. And we have become good friends together. They have also been a great help as I got to know the new environment. I have received good tips for places to eat from them.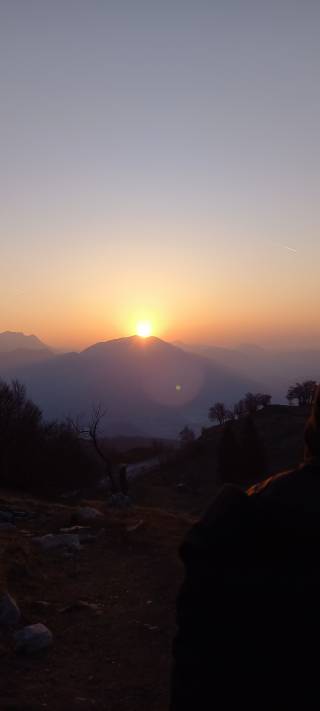 There are certainly differences between the Finnish school and the Spanish school. But I'm here in Spain in a small private school and I don't have any experience of private schools in Finland so I can't compare them well.
But one of the most obvious differences are Siesta and students. Here school ends when Siesta starts. And students are in this school temporarily. They can be in this school a week or years. So there is a lot of turnover here. It's been hard for the students and for me sometimes. For example when you have just met someone and getting to know her/him better and then they have to go back to their home country..
Now that a few weeks have passed, I feel like I'm home. Although I miss Finland a little.. But I can't wait for the future here!