When I'm thinking about Finland and Finnishness, first things that comes to my mind is the beautiful nature of Finland and four seasons we have here. Finland is known by thousands of lakes, clean forests and fresh air. Finnish people like to go for a walk in the woods, camping and picking up some berries and mushroom from the forest in the autumn. I think that finnish people really respect and enjoy the nature but we're also very happy to live in safe country where the education system usually works very well.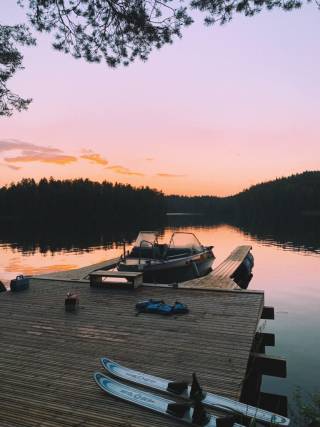 In winter we can enjoy snowy views and do wintersports like skating, skiing and snowboarding. The classic winter hobby is swimming in ice hole, which might sound grazy to someone non-Finnish. If you're lucky, you can have a chance to see some northern lights especially in Lapland.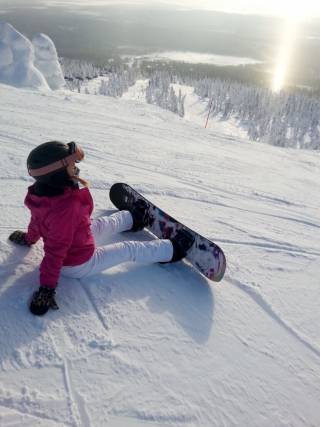 Even though we have pretty long and dark winter here in Finland, the summer here is super nice, bright and sometimes also very hot. In summer Finnish people are used to enjoy cottage life, which usually includes sauna and swimming in lake. Many Finnish people love sunbathing and they really take full advantage of short summer. In midsummer the sun doesn't go down the entire night and that is something quite magical.