Hi!
I started my exchange studies in August 2022 in The Hague, The Netherlands. The first two weeks were orientation and get in to know each other's. Studying at THUAS wasn't that different compared to TAMK. There were a lot of group works and especially in the minor that I had, the exams were group presentations, reports and portfolio. It was a great experience to study with such a diverse/multicultural group of people.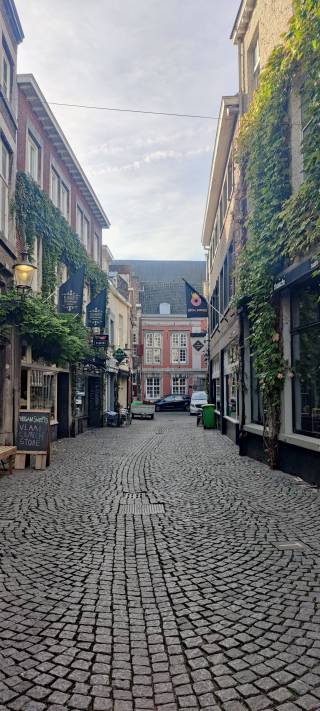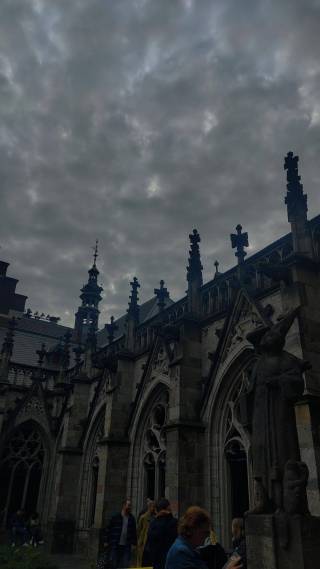 In my spare time I visited different cities here in The Netherlands. There is a lot to see and experience, and if you are a fan of art the Netherlands has a great art museums. The Hague has amazing beach area called scheveningen, it has multiple restaurants so it's a great place to spend a day. From the Netherlands there's a short trip to many countries and I was lucky enough to visit few cities in Belgium and I finished my exchange studies with a trip to Paris.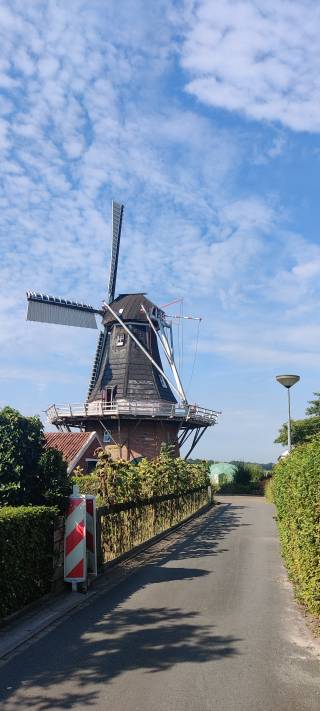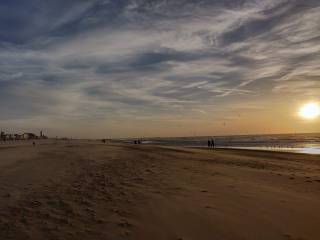 I just want to mention that the public transportation is great here in the Netherlands but like for me who couldn't get an apartment in the Hague, the cost of traveling to the school was 15€ per day. So it can get a quite expensive.
Overall this exchange experience was AMAZING and I highly recommend it to everyone! I gained so many new memories with new people! 🙂