The Honourable Minister of Education, Anna-Maja Henriksson, also played a pivotal role during this event. Her visit to India coincided with DIDAC 2023, and she was dedicated to promoting the export activities of Finnish educational operators. During her visit, Minister Henriksson met with Indian ministers and education officials to explore avenues for collaboration. Her attendance at the Didac India education fair in Bengaluru further emphasized her support for Finnish education export companies. Additionally, in collaboration with Study in Finland (Finnish National Agency for Education) and Business Finland, an event was organized in Bengaluru to engage with Indian students keen on pursuing education in Finland. Furthermore, discussions between TAMK representatives and the minister highlighted current issues and the potential support from the ministry for Finnish education exports.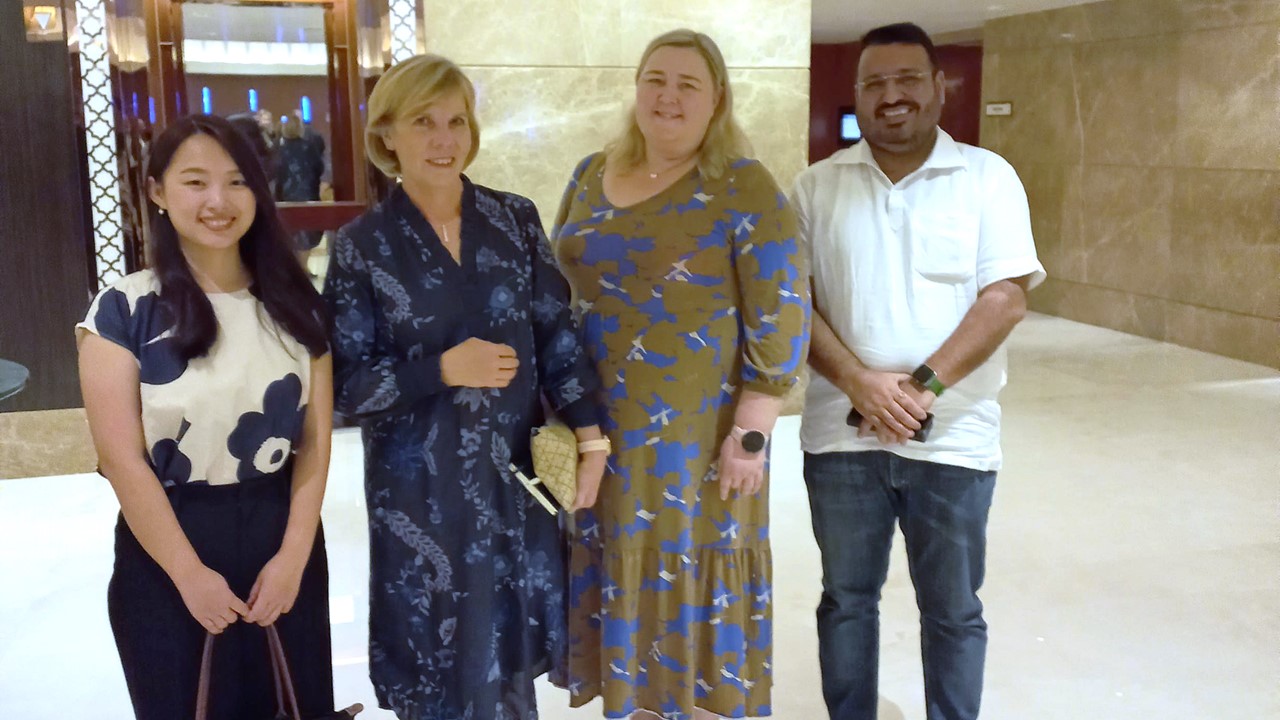 TAMK was ably represented at DIDAC 2023 by Krista Merikoski, International Coordinator, and Yue Wang, Senior Advisor at TREE Global Education. Beyond the exhibition, TAMK was invited by the DIDAC conference to participate in a higher education roundtable discussion. The opportunity to share insights on the secrets of the Finnish education system provided a platform for TAMK to showcase its expertise and contribute to the ongoing global discourse on education.
TAMK's involvement in India extended beyond the confines of DIDAC 2023. The university also visited partner companies in Surat and Amritsar, reaffirming their commitment to strengthening existing partnerships and exploring new avenues for collaboration. In addition, TAMK had the pleasure of meeting potential students and interacting with those who are set to embark on their educational journeys at TAMK in January 2024, specifically in the Diploma Programme in International Business Management.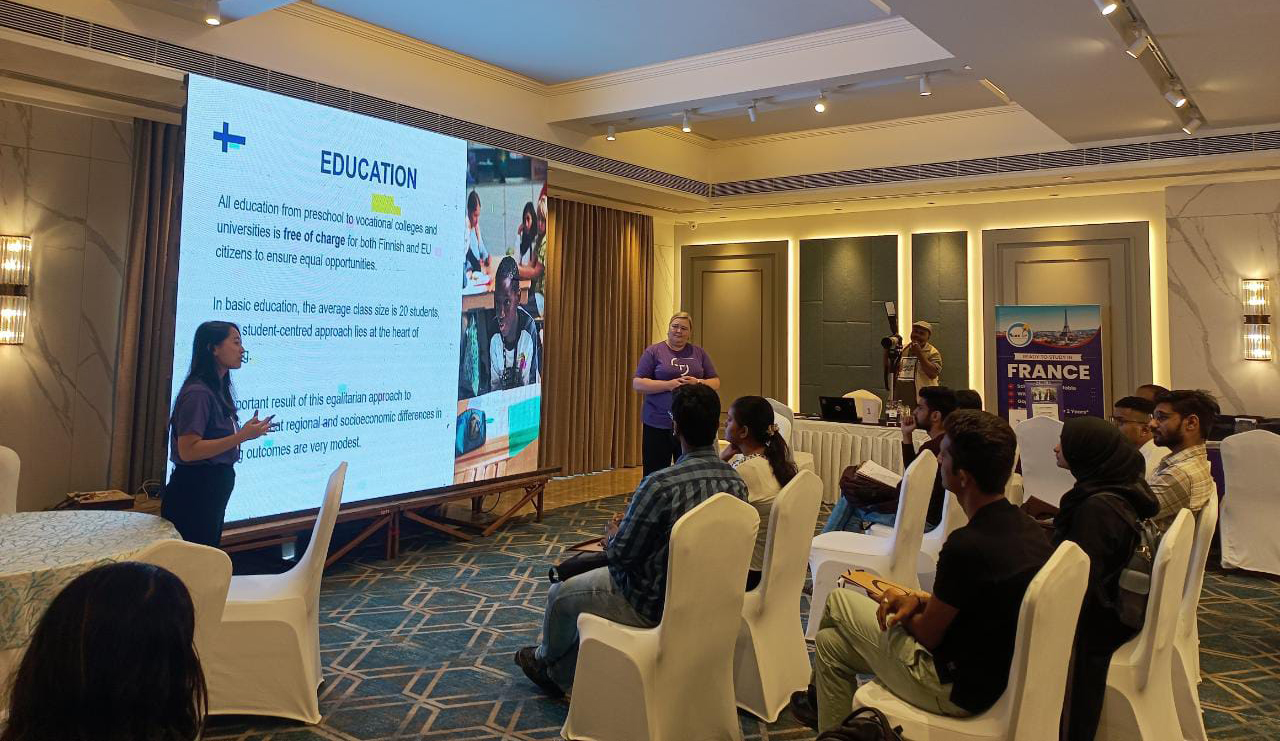 TAMK has taken an innovative approach to cater to the specific needs of the Indian market. The university currently offers two diploma programs, namely the Diploma in International Business Management and the Diploma in Risk Management and Circular Economy, which have been tailored to meet the requirements of Indian students. At present, approximately 60 students are enrolled in these programs, marking a successful endeavor to bridge the gap between Finnish and Indian education.
This collaboration between nations not only enriches the educational experience but also fosters cross-cultural understanding and appreciation, ultimately strengthening the fabric of international education. As TAMK continues to make strides in this direction, we can expect further exciting developments in the Finnish-Indian educational partnership.
For more information, please contact Yue Wang, Senior Advisor at TREE Global Education: yue.wang@tuni.fi
Text: Yue Wang
Photos: Krista Merikoski