BeLight was a two-year (2020-2022) project funded by Business Finland. The project was coordinated by VTT Technical Research Centre of Finland  and TAMK, together with several companies and universities. The aim of the project was to develop new bio-based and recyclable material solutions for packaging and construction industries.
TAMK and MUAS have been collecting data on the usage of packaging materials in different companies. The aim has been to compare the practices in different companies and countries. The results will be published later in a scientific article. Comparison material has been collected also from the North Carolina State University, HZ University of Applied Sciences and Avans University of Applied Sciences. Like MUAS, these above mentioned are also TAMK's long-time partners.
BeLight project has also benefitted from a thesis work done at MUAS, in which the current recycling practices in Germany were reviewed. This work helps us to understand the solutions and practices in Germany – and in a bigger picture, to find new ways to promote circular economy through much needed practical solutions also in Finland. In addition, both MUAS and TAMK have identified similar needs for the development of laboratory and research infrastructure and tools, such as life cycle assessment (LCA).
Understanding the special needs for each region
While the need for bio-based materials and requirements for their recyclability are intuitively the same in every country, there are other factors that may prevent the creation of a one-size-fits-all solution. Even though, both Germany and Finland are following the same EU directives and base their national legislation on similar grounds, there are differences in their needs and demography. Due to these differences, the practical implementations are inevitable. The data collected during the project is further peppered with the results from the USA, where there is even more diversity in legislation and practices between the 50 states.
Although the research article is still in preparation, it can already be said, that the results will be interesting and insightful to what kind of needs there are for developing new packaging materials.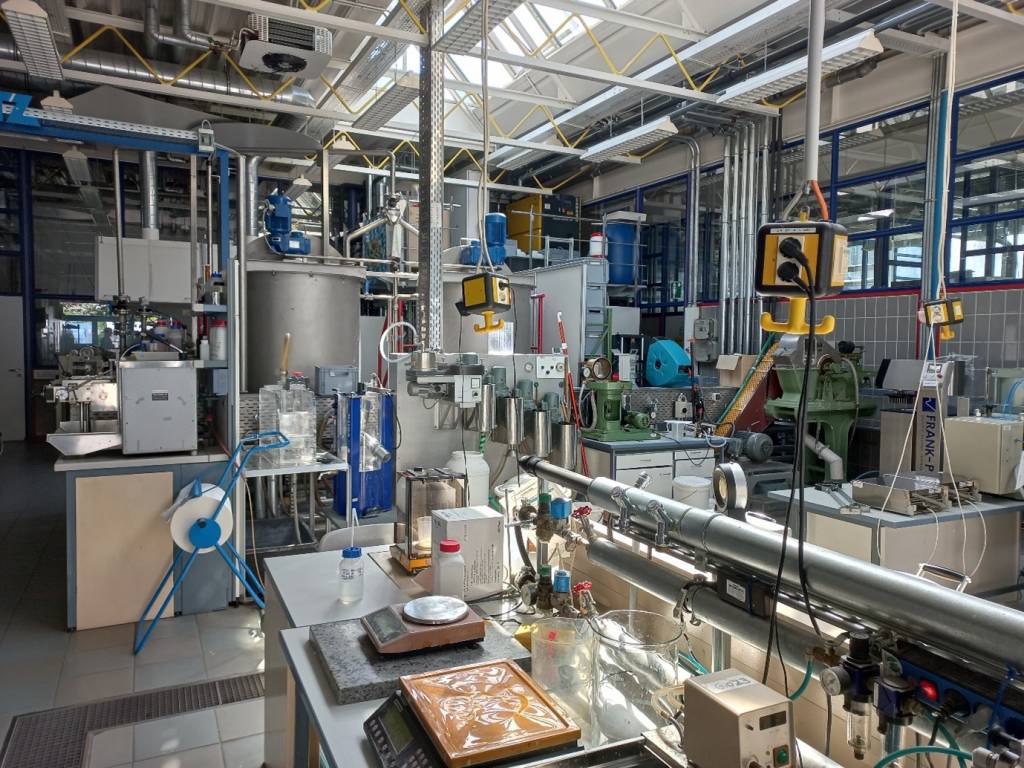 Visiting the MUAS campus
The one week visit at MUAS was an eye-opening experience. As a result of the BeLight project, there are several new research questions to be explored. And – as it often happens – the project did give new ideas for future collaboration also from the teaching viewpoint.
The collaboration with MUAS is a great example how the results from an international project can benefit teaching in both universities and work as a platform for developing new project ideas. Digital tools are handy and surely much can be done through meetings over internet, but the basis for collaboration requires legwork, which is also my take-home message to the (nearly) post-pandemic world.
Learn more about BeLight project:
– https://projects.tuni.fi/belight 
– https://www.tuni.fi/en/research/belight
– https://www.tuni.fi/en/news/belight-project-develops-biobased-lightweight-and-recyclable-applications-packaging-and
Text and pictures: Mika Nieminen, Senior Lecturer in Environmental Engineering, School of Built Environment and Bioeconomy, Tampere University of Applied Sciences