In this digitally connected world, there are new set of tools for identifying, contacting and selecting your key partners. Networking and matchmaking platform as well as digital brokerage events are easily and cost-efficiently accessible for anyone, anytime and anywhere. In this information flood and co-operation invitation requests and offers, the reasons and criteria for partner selection becomes ever more critical. Assets such as joint values and common goals for wider and long-term impact should really make the difference when deciding with whom to play with and why.
The topic on strategic partnerships was one of the highlights during the University-Industry Innovation Network (UIIN) Conference 2023 which took place in the beautiful city of Budapest in May 2023. One of the highlights of the conference was Director Dr. Kelly Farrell's (Australian National University) inspirational speech where she challenged the term Partnership with the concept of Partnering. Instead of static and institutionalised partnership focusing on agreement creation, should we not move on towards a more dynamic partnering process emphasising collaboration in operations and co-creation at all levels, including strategy.  This may need agreements as its legal base, but builds on mutually engaging, respectful dialogue and constantly evolving collaboration.
When talking about partners, especially as strategic partners are concerned, we are usually referring to our external partner organisation. However, as Dr. Farrell raised in her talk, should we not also look inside our own organisations while looking for the most important strategic collaborators. Finding solutions for many of the wicked big challenges of tomorrow, transdisciplinary teams of expertise are needed.
Sometimes the excellence needed for your solution might be sitting in the room next to you, or the support for your actions such as proposal writing, or project management issues is just a local Teams call away. According to an argument by Dr. Farrell, internal partnership, transparency, alignment as well as common and shared goals inside one organisation are in fact needed before any true external partnerships can effectively take place at all.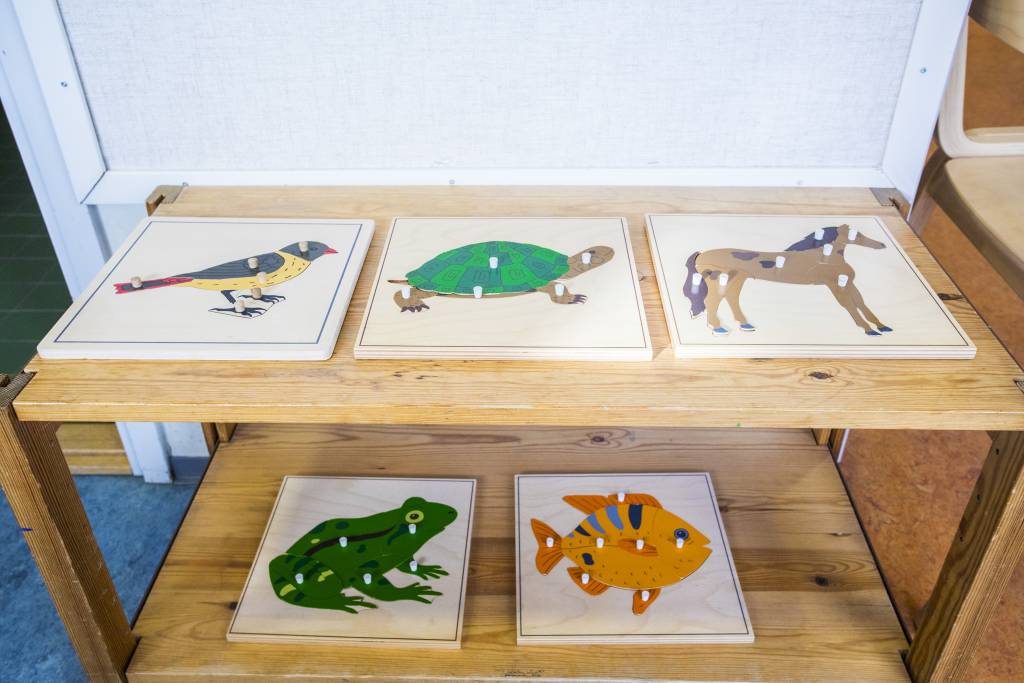 For the internal partnering, we must build bridges across disciplines. Let us call them tribes and their territories defined, e.g., by physical location, membership, culture, transmitted knowledge, beliefs and values, and rules of conduct such as linguistic and symbolic communication and gatekeeping – who is in and who is out.
"The tribes of academe, one might argue, define their own identities, defend their own patches of intellectual ground by employing a variety of devices geared to the exclusion of illegal immigrants".
Who is in your tribe, where is your territory? How do you welcome newcomers to your tribe and build bridges to connect the territories?
Quote from: Tony Becher and Paul Trowler, Academic Tribes and Territories, first published in 1989.
Text: Hanna-Greta Puurtinen, Senior Advisor at TAMK
Pictures: Jonne Renvall