TAMK's joint programme with QLUT in applied chemistry, certified by the Ministry of Education of China, has been a beacon of knowledge exchange. TAMK plays a pivotal role by providing 87 ECTS courses to each batch of 80 students admitted annually by QLUT.
Intensive teaching weeks in China
From August 26th to September 9th, 2023, TAMK sent a team of six teachers to QLUT for intensive teaching weeks. The team, consisting of Ulla Häggblom, Piia Kanto, Pirre Hyötynen, Hilda Szabo, Tiina Koskiranta, and Yue Wang, covered a wide range of subjects, from the basics of bioproducts to modern separation methods and techniques, from modern instrumental analysis to innovation and entrepreneurship.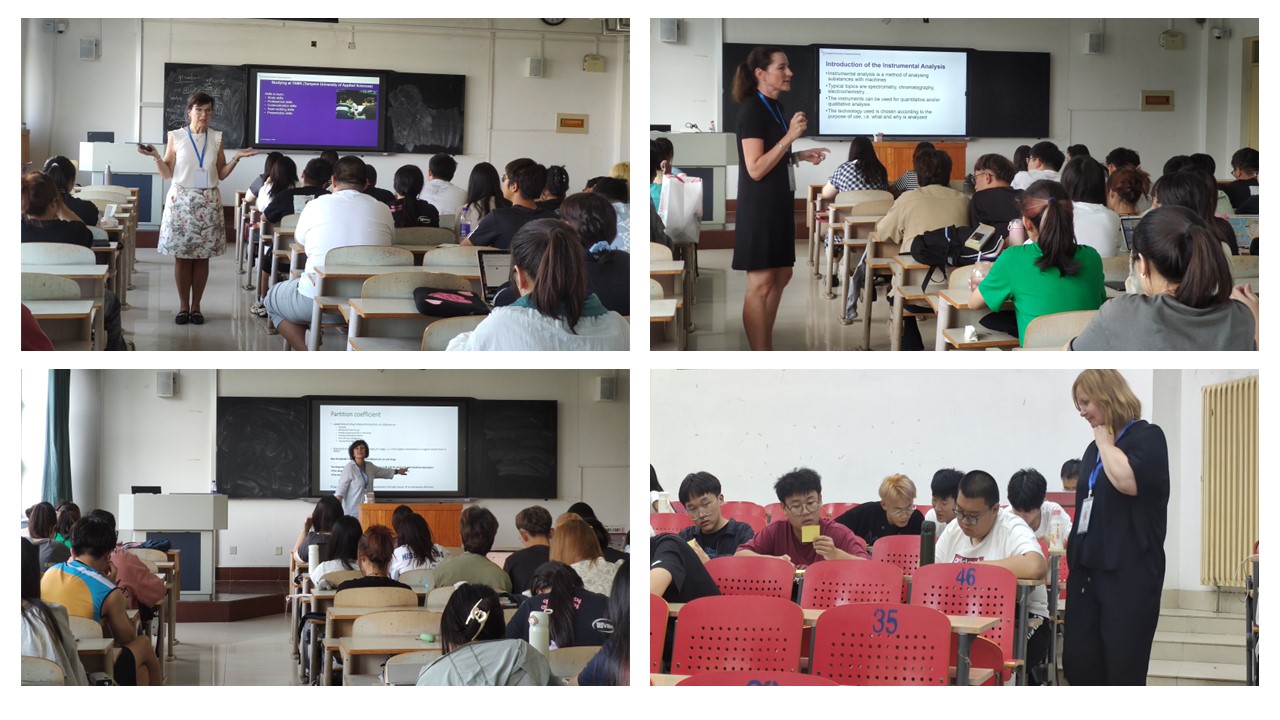 During these intensive weeks, students were divided into teams, a pedagogy that encourages peer-to-peer learning and teamwork. TAMK teachers utilized various interactive pedagogics to engage students actively. This hands-on approach not only enhanced the understanding of the subject matter but also promoted critical thinking and problem-solving skills.
The feedback from the students has been very positive. In their feedback surveys, students praised the program and its teachers for their dedication and innovative teaching methods:
"Teacher's interaction with the students was great and I really enjoyed every course I took here!"
"There is a wealth of relevant information for learning that can broaden our horizons."
"Group discussions allow everyone to share their different ideas and provide me with more ideas."
Teacher insights: a two-way learning journey
The benefits of this program are not limited to the students alone. The TAMK teachers who participated in the teaching trip to China also gained valuable insights. These insights not only enrich their teaching methods but also broaden their horizons as educators.
Ulla Häggblom, Principal Lecturer at TAMK, mentioned that this first every intensive week is very important that enable us to really understand the students and our partner university QLUT, highlighting the collaborative nature of the program.
Piia Kanto, Senior Lecturer at School of Built Environment and Bioeconomy, emphasized that this on-site teaching experience enable us to bring Finnish pedagogics and prepare us for development for next teaching trip.
Exploring new horizons
During the visit to China, the TAMK team also had chance to visit another partner university, Changshu Institute of Technology, with which TAMK has a double degree program in bioproduct engineering started in 2023. This initiative further cements the relationship between Finland and China and opens doors for students to gain a global perspective in their education.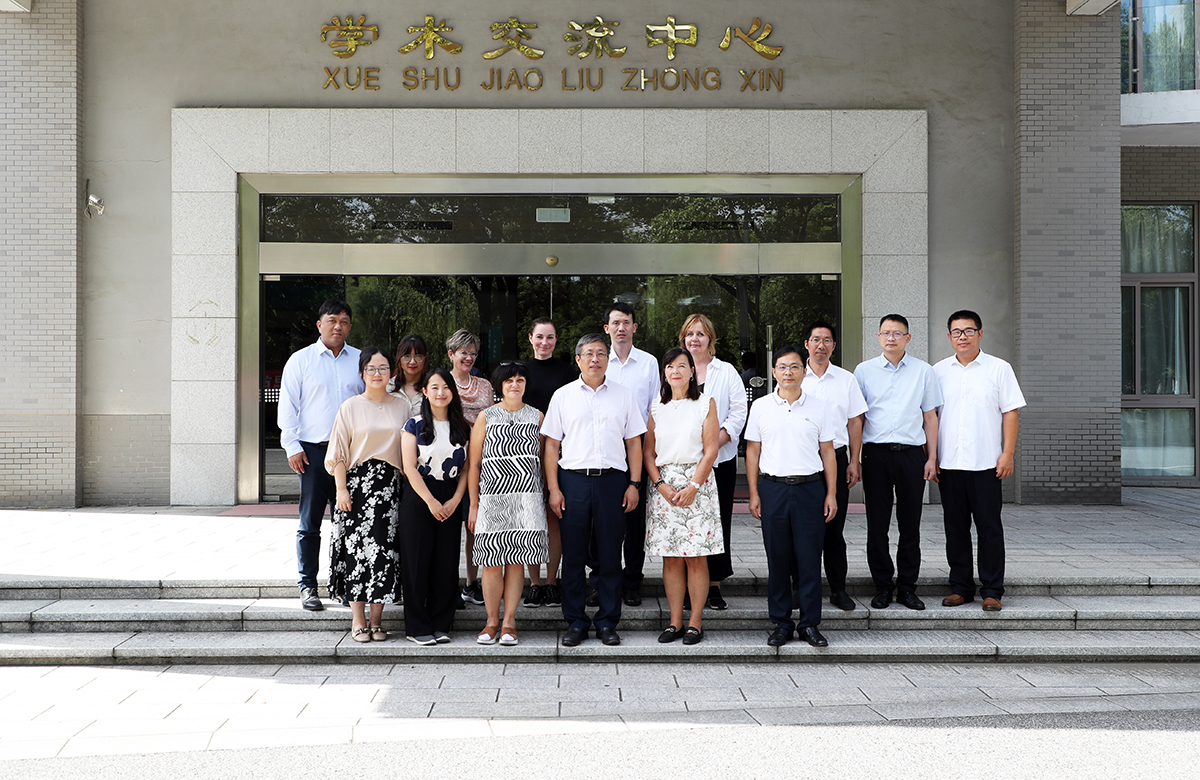 Moreover, the team's visit to UPM Changshu Mill was a remarkable highlight of the trip. This mill is one of the largest investments made by a Finnish company in China and serves as the home to UPM Asia Research and Development Center, as well as Asia Supply Chain Center. It symbolizes the potential for international collaboration in the field of bioproducts and provides a real-world context for what students learn in the classroom.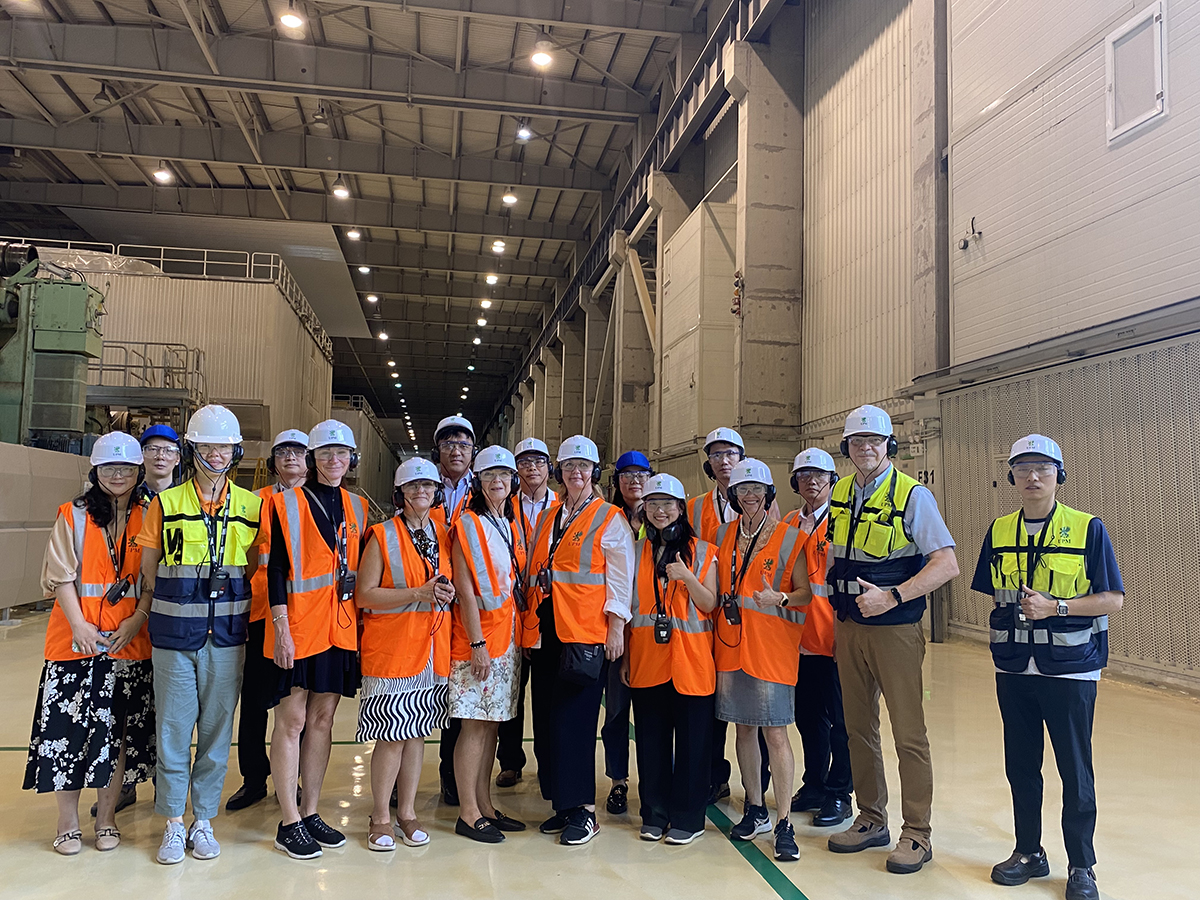 TAMK's commitment to nurturing talent is further demonstrated through its double degree program in bioproduct engineering with QLUT, which commenced in 2017. Over the years, the graduates of this program have made significant contributions to the industry. Two of these graduates are currently employed at UPM Changshu Mill as production engineers and purchase specialists. Their success stories highlight the program's effectiveness in preparing students for promising careers in the field.
In conclusion, TAMK's collaboration with QLUT in the Applied Chemistry program is a testament to the power of international partnerships in education. The recent intensive teaching weeks and visits to partner institutions in China have enriched the learning experience for both students and teachers, fostering a sense of global community and opening doors to exciting opportunities in the field of bioproducts.
For more information, please contact Yue Wang, Senior Advisor at Global Education: yue.wang@tuni.fi
Text: Yue Wang
Photos: TREE Global Education Archive