Starting point for the Double Degree
Tampere University of Applied Sciences (Finland) and Qilu University of Technology in Jinan (China) created a Double Degree Programme in Bioproduct and Process Engineering in 2018. Around 15–20 students come to TAMK each year to complete four semesters of studies (120 ects). The students participated in degree courses, laboratory workshops and numerous activities and projects within TAMK and the Tampere region.
The majority of the students are coming back
The second group of double degree students graduated from their home university in June 2022 and are now applying for graduation from TAMK. 11 out of 14 of the students are coming back to Finland and other European countries for their Master's studies in autumn 2022. The students have been impressed and attracted by many things in Finland: high quality education, safe and stable society, numerous opportunities for professional and personal development, to name just a few. Therefore, they applied to Master's degree programs in Finland and other European countries to continue their journey. Most of the students got more than one study places and many of them got offers with full or partial scholarships from universities such as Aalto University, University of Helsinki and University of Oulu. They also got study places offered by other European universities such as Technical University of Denmark and University of Birmingham.
The students are extremely satisfied with the studies
The students are extremely satisfied with the two years' studies at TAMK; they experienced a different style of learning and learned about new cultures and perspectives. Their skillsets were sharpened and strengthened as they experienced new situations and opportunities.
I felt that my dream has come true when I received multiple offers from universities in Finland and abroad. It was not difficult to make a decision on the University of Turku because I have always been interested in the degree program and Turku is also my favorite city in Finland. –Karry Yan
The study experience at TAMK helps me find the way and makes me understand what I would like to do in the future. I still remember those sleepless nights on teamwork assignments, the beautiful endless summer evenings and all the fun with snow in winter! Thanks to TAMK, I grew as a person and I am ready for the next chapter in life.  —Mark Chengji Yang
I am excited to receive multiple offers from Finland and other Nordic countries. I know that it is hard to stand out from other applicants without the experience at TAMK. I decided to do my Master's studies in another Nordic country, but I would really like to revisit TAMK, my teachers and friends in Tampere! I cannot wait to start this new journey in life! — Harry Tongzhou Xu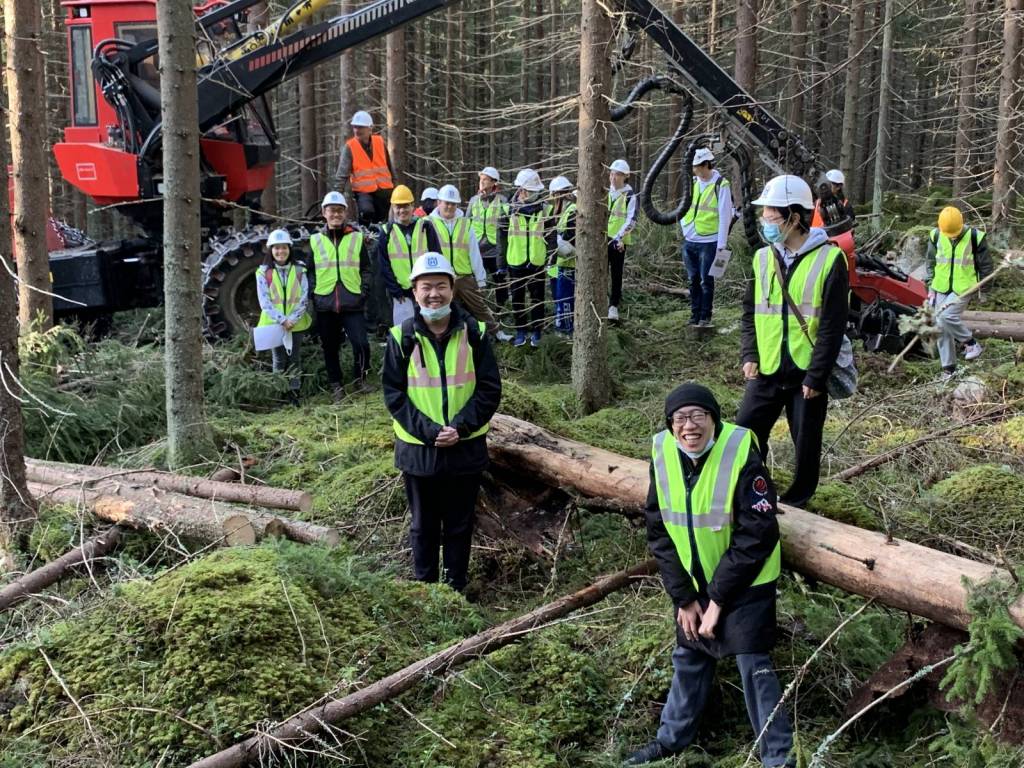 There have been altogether 70 Qilu students who have done their exchange studies or double degree studies at TAMK over the years. Quality education at TAMK facilitates opportunities for their academic achievement and global competences; almost half of them continued their postgraduate studies in Finland or other European countries, many of them completed their internships at TAMK or in local companies during studies in Finland , some of them landed on dream jobs from attractive employers in the industry right after graduation from TAMK.
Text: Yuxing Ikonen
Pictures: Archive of TAMK Global Education