Although the Finnish educational system has gained global popularity, not many teenagers consider Finland as their ideal bachelor's degree destination. The interviewed students emphasize the quality of courses and teaching style of TAMK, that came at such an affordable price.
"I love the school. We have two internships during the degree, and this push to get practical training is excellent for gaining experience and working during the studies," says Jannaten Nayem who moved to Tampere from Bangladesh for his studies.
After the first year focusing on classic engineering courses, the Software Engineering degree students start coding and even working on long term projects. At the Embedded Systems course, the class was divided into smaller groups and they all worked together with a common target in mind. They took weather signals, built a database and set up the software to pick the data, analyze and display it on the website they created.
The good reputation of Finnish education travels the globe and word of mouth and TAMK students are always happy to share their experience and insight on the details of Finnish higher education. You can read Student Ambassadors' stories and learn more about their experiences.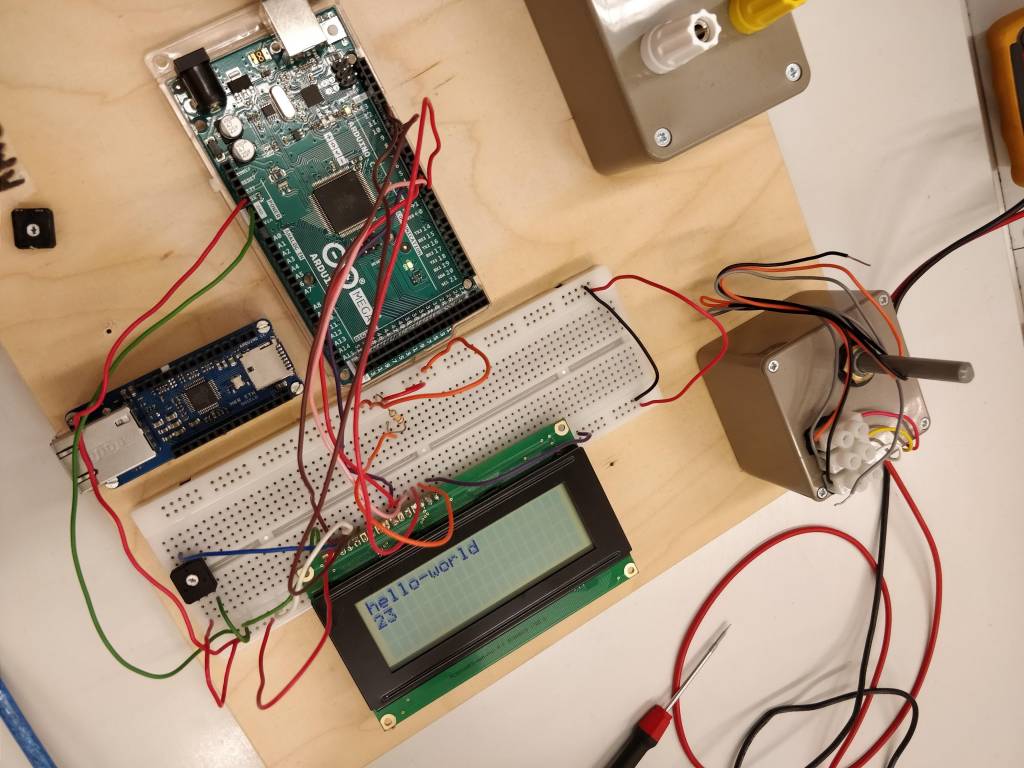 Small big successes
Small class groups help build strong bonds between students and promote learning and personal growth. Even though the classroom is small with approximately 25 students in the class, multiple nationalities are represented including Bangladesh, Vietnam, Russia, USA, Finland and more. In this setting, the students are developing their intercultural communications skills.
In addition, low power distance between students and teaching staff strongly improves the student experience. Students claim that the lecturers are far more approachable when you can call them by their first name. The classroom quickly becomes a safe place for honest and open conversation. Both the students and lecturers benefit by questioning and discussing theories, by experimenting and learning during hands-on assignments. This leads to a degree curriculum that is evolving and changing each year, following the needs of the students, the job market and technological progress.
"It is fun interacting in such an international campus, having lunch at the cafeteria and going to the gym," Eric Brown comments with a big smile, who left sunny California USA for his studies in TAMK.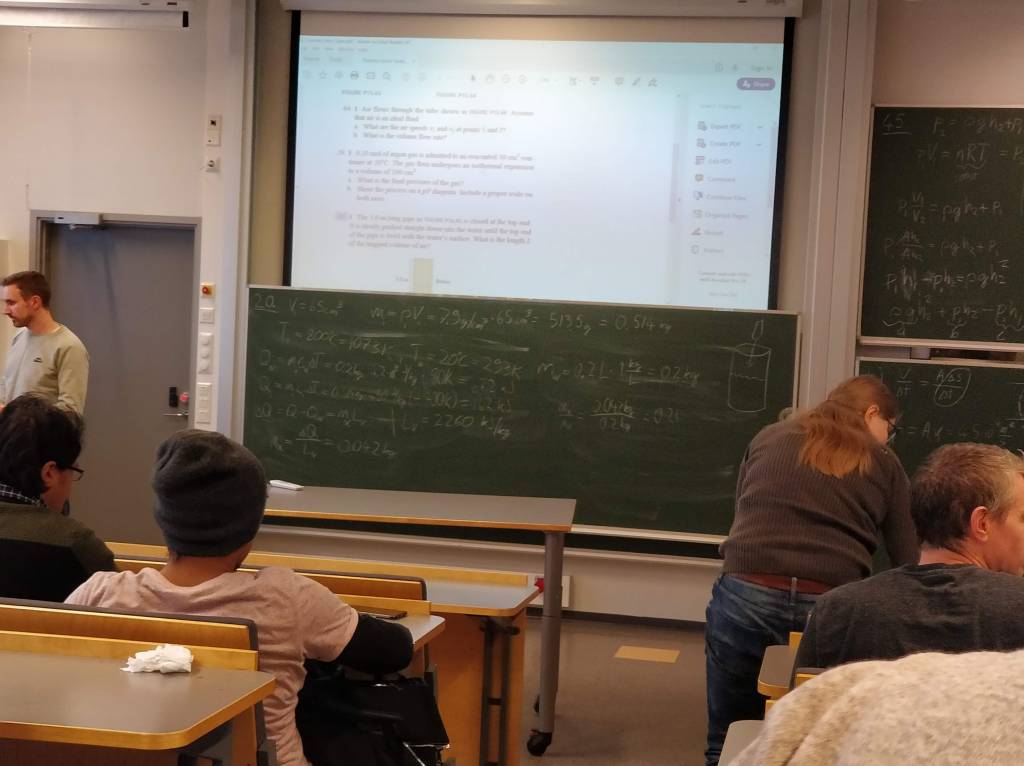 The Tampere lifestyle
Culture shock is an expected experience when studying abroad, and it can have many faces. Some students miss their friends or their favourite food from back home. Others are shocked by the cold winter weather and love summer days. But all students are happy to experience Finland while pursuing a degree. The students often describe Tampere as a very relaxed city. Even during stressful periods, people seem to be finding a way to relax and take it easy.
"Tampere has a cool startup community that keeps getting better. It is easy to get involved as Tampere is becoming more and more international each year," exclaims Oscar Hero.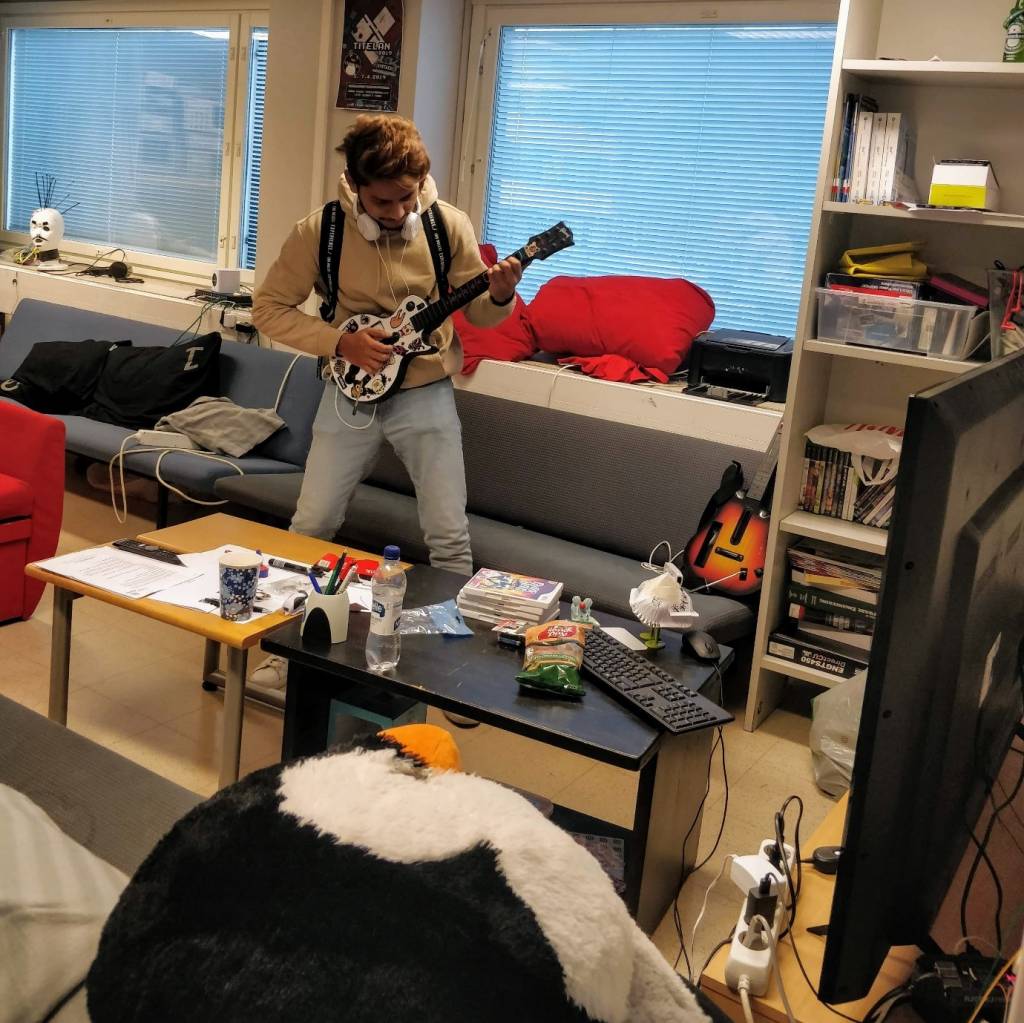 It seems that being open to experiencing this new lifestyle and diving more into the culture is key for better adjusting in this new setting. There are numerous student events, parties, festivals, sports and hobby facilities making it easy to settle in.
Read more about the Software Engineering bachelor's degree.
Photos: Eric Brown, Software Engineering bachelor's student.