Born and raised in Albania, I moved to Corfu island with my family at the age of fourteen. Living on an island was a paradise. The view of the ocean and the warmth of the sun felt truly blissful. Luckily I had the chance to travel quite a lot whilst living there, which made me notice the differences between South and North Europe, especially natural and cultural wise. 
Since I am a very curious person and passionate about exploring new countries, I felt the need to leave Corfu in search of a new place where I could start building my future as an artist.
This is how I discovered Tampere. Without being here yet, I felt that it was the city where I want to mindfully grow and start my art studies. The university offered all the courses that I was interested in and the opportunities for students were countless.
After months of preparation and hard work, I got accepted at TAMK in Mediapolis, as a Fine Art and Media student.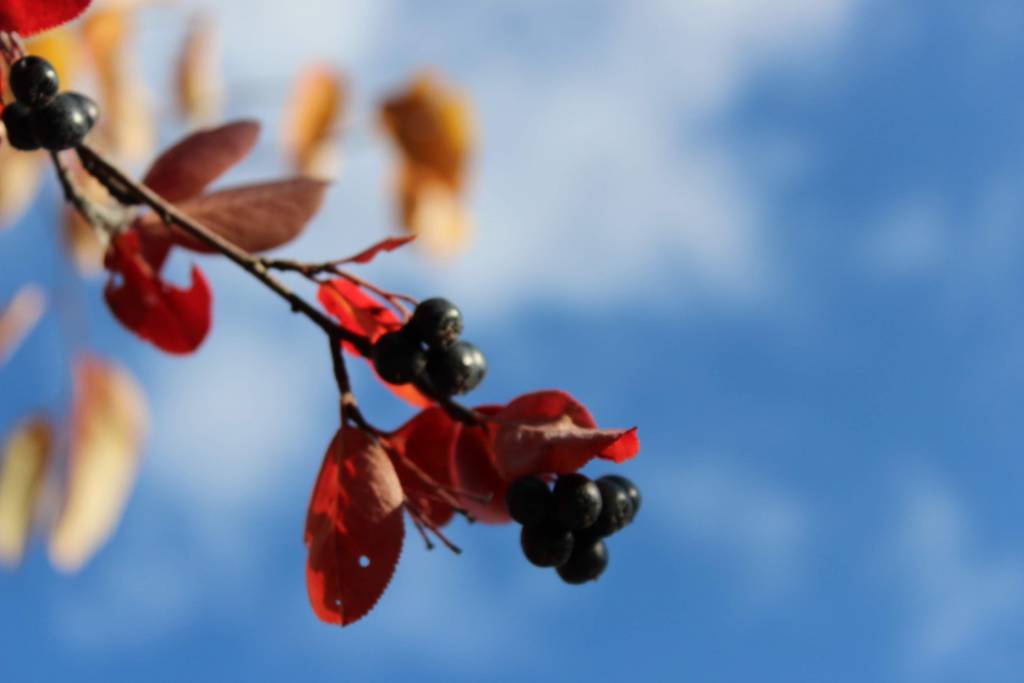 I arrived here for the first time ever in August of 2019, a day before starting my student life. I remember waking up in the morning and truly noticing how beautiful and warm everything felt. A new life, a new country and new people in my journey. 
 I immediately fell in love with the city, its old and new architecture, the amazing variety of shops and food choices, the creative, lovely and kind people of Tampere and of course the endless beauty of nature. I have always been very connected with nature and I must say, Finland is so rich when it comes to that and not only.
Since my apartment is on the 8th floor, there is a clear view of the lake Näsiselkä, the endless forest full of tall and strong trees and the modern buildings as well. As an artist, a safe, blissful and calm milieu is very important to me and Tampere has everything I have been looking for. Truth is, beauty is everywhere, we just have to look up, closely and all around to truly see it. I strongly believe that appreciating the little things in our everyday life is a quicker way to connect with nature and people as well. 
I have closely noticed how the weather changes during each season and how different and amazing at the same time everything around me looks.
I love how in August and September, the sun was setting down around 11pm. The sunset was lasting one hour or so everyday. Pure magic!
And then October was the month of the Nordic Lights appearing in the night sky. I finally fulfilled my childhood dream and saw the green lights dancing playfully so far yet so close to me. 
November and December were cold and dark months, but when the snow fell and the lakes froze over, everything started looking so magical and fairytale-like. 
I have been living in Tampere for six months now. The deeper I plant my roots and the more I learn about Finnish culture, the more I love being here, with my full presence.
I am just amazed at how truly seeing and being present can change a person. I feel like I have grown so much as a person and as an artist as well, simply because I chose to get out of my comfort zone, explore the unknown by travelling to a new destination.
Tampere was a good choice and I will never stop discovering it and being grateful everyday that I am here!
Thank you for reading!
Article and photographs by Teuta Pashnjari
https://www.instagram.com/teutaptea/saved/ 
@teutaptea on instagram