I returned to Finland after my internship exchange in Hokkaido University, Japan. Technically, it means I'll go exchange abroad and earn credits for practical training. You hit two birds with one stone, as practical training placements are usually hard to find, and going exchange abroad is a perfect opportunity to take a break from your usual routine. This was the first and foremost reason why I chose Japan as my exchange destination. The second reason is because I've always been interested in Japan and its culture. I've always dreamt of it as a perfect place where traditions and technology unify and grow. Thus, I was determined to come and experience it myself.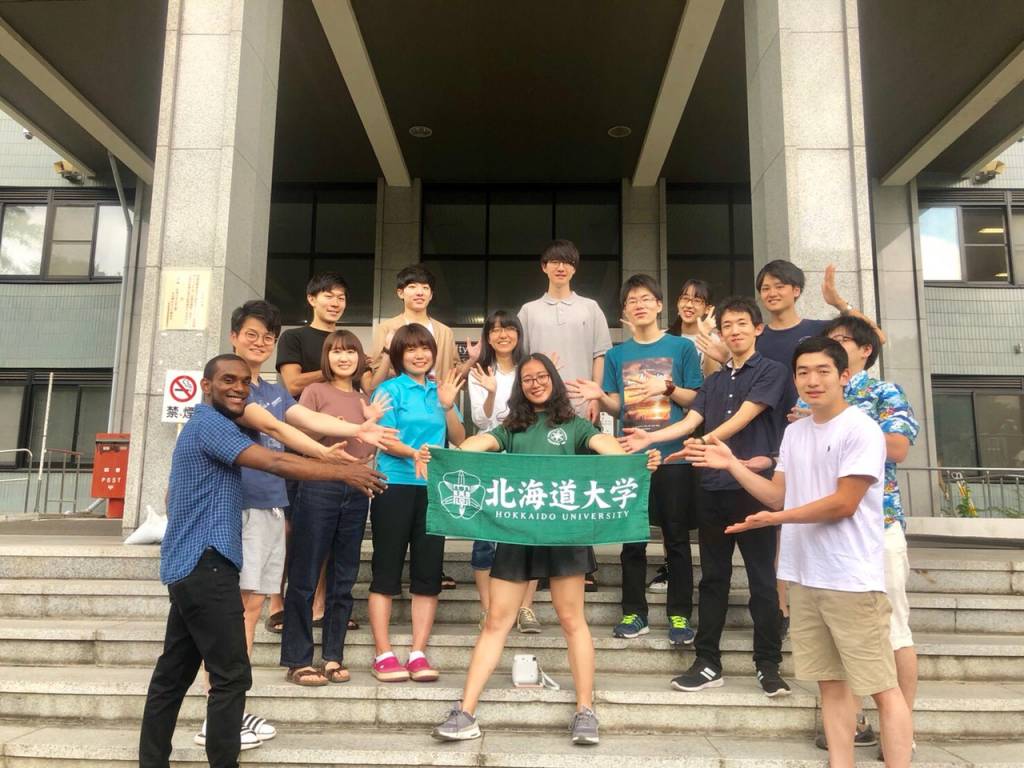 The internship was based in the Laboratory on Water Reclamation Engineering of Hokkaido University. In the lab there were only 2 international students, the rest were Japanese students coming from different cities in Japan. When I first came, everyone was so welcoming and kind, they threw a welcome party for me and took me to restaurants around the city so I can get a taste of local food. At the end of my stay, my lab-mates surprised me with their gifts: and T-shirt and towel with Hokkaido University logo, exactly what I wanted to buy before coming back to Finland. During my internship, there were also some difficulties regarding the work I have or my relationship with my colleagues, as well as culture shock. At some points, it was very stressful for me because things did not go according to plan, I came here for an internship but did not accomplish anything. I sometimes even regret going to Japan. However, I slowly learn that it is okay for things to be different. The important thing was to prepare for when time comes, and the outcome maybe even better than anticipated, like how I got my thesis done even when I wasn't expecting it. When I return to Finland, I feel more confident with my research and lab work skills and feel that I have grown and became more independent.
Regardless of the uncomfortable experiences and culture shocks, this internship had also offered me blessings that I could not have if I didn't go exchange abroad. During my stay, I felt like I was a part of the team. Everyone understands that it is difficult for me to adjust to the new environment, so my professor and lab-mates make sure that I feel welcomed. I also participated in events held by student's associations that promote activities between Japanese and international students which allowed me to meet more people and understand more about Japanese culture. But most importantly, I had the chance to conduct my own research and learn with the progress.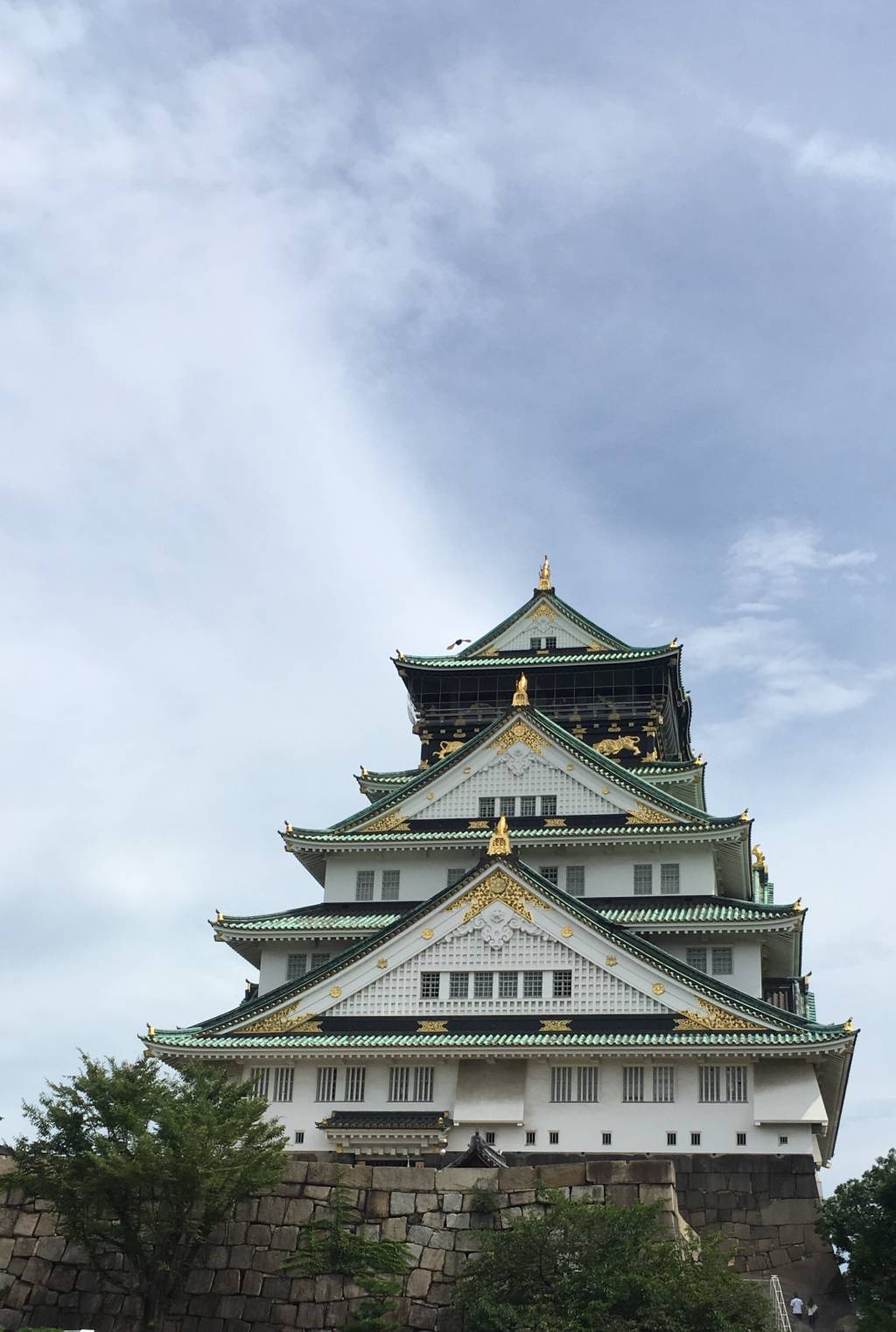 It felt like a rollercoaster ride. At first you looked at it, hey that looks fun let's try. Then when you hop on, you get that anxiety that something bad is going to happen. When it started, you were excited, but after the while you feel nausea and begging to come down. Then comes the adrenaline rush that makes it all exciting. Just when you were starting to enjoy the place, feel the wind on your hair and your heart beats for excitement instead of fear, they stopped the rollercoaster: 'That's the end of your ride'. Japan was like that kind of trip.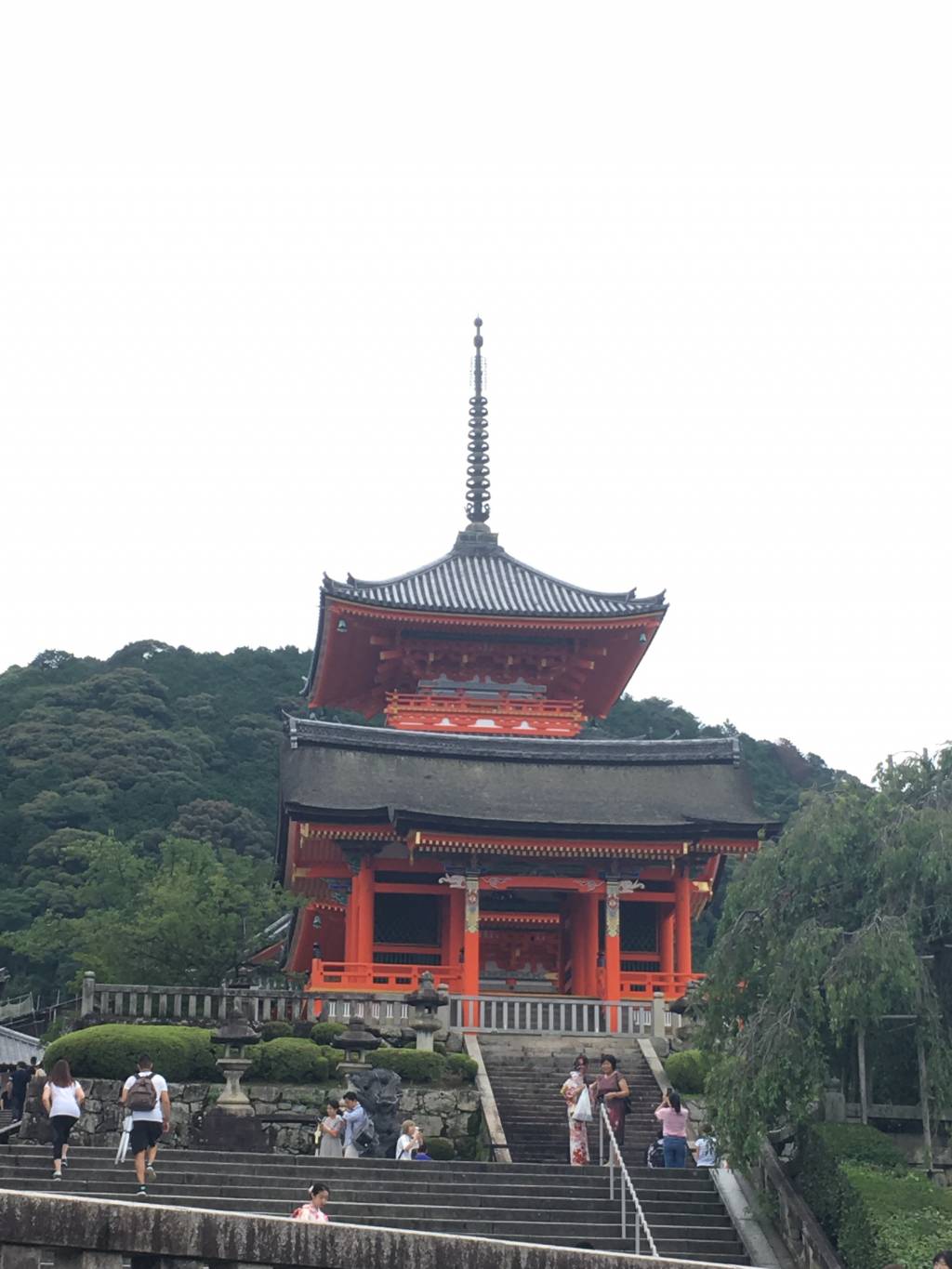 Four months in Japan were very emotional for me, and probably influenced me the most in my academic journey. I have grown and became more matured in my thoughts; I learned to be prepared, to accept things the way they are but always try my best in all tasks. There were bad and good experiences, but regardless how they are, they will be remembered as valuable assets for my future career. If given the choice again for a training placement, I would still choose Japan, because there is nothing I regret in this journey. Exchanging abroad will always be a good experience, regardless where and how, and there would always be something for you to take home with, either in your heart or your luggage.
Text and photos: Thao Nguyen