Many people say that their exchange studies abroad was the best time of their life: new country, friends, experiences.
Spanish Laura Martinez Rodriguez and Italian Stefano Scrimieri came to Tampere in 2008 for their Erasmus exchange – and fell in love with each other! Laura studied Physiotherapy and Stefano Nursing at Tampere University off Applied Science (TAMK, earlier PIRAMK).
Now they are married and live and work in Barcelona, Spain: Stefano an operating room nurse and Laura in a pharmacy.
"Since we met, we are still together, sharing love, live experiences and travelling as much as we can", says Laura.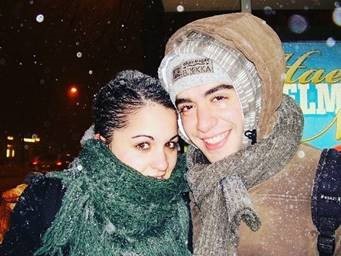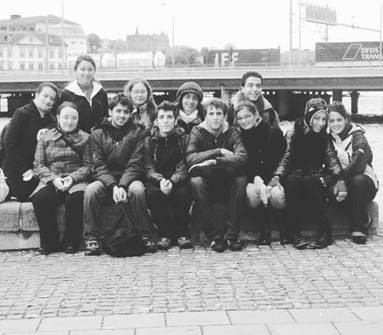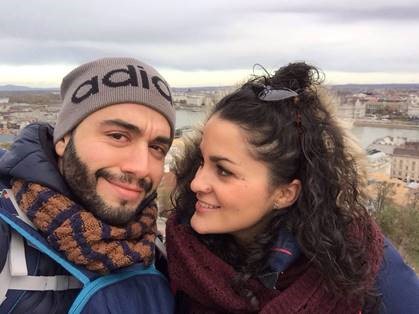 Irish Cìosa Le Gear (below) did her Erasmus exchange in TAMK Fine Art and met her husband-to-be Harry Nicholson from England who did his exchange in History at University of Tampere (UTA, now Tampere University):
" We were both living in Tuomiokirkonkatu and met on our first night while playing a game of hide and seek: we both hid in the sauna (it was off)!"
"Since then we have survived long distance and lived together in Dublin and London."
"I wanted to share our story and thank you for the life long love, friendship and adventure I found in Tampere."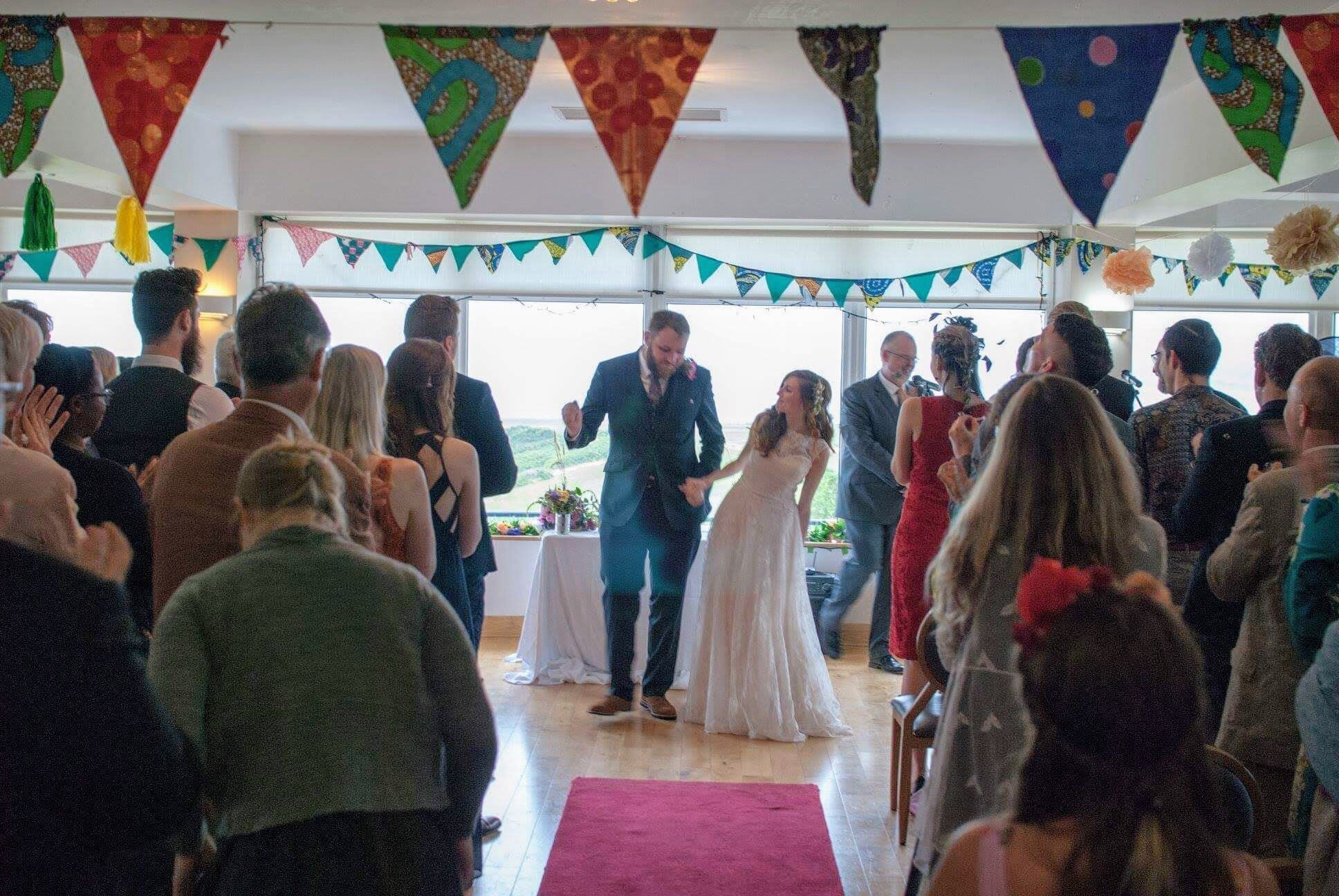 PS. Valentine's Day 14 February is called "Friends' Day" in Finland!
Text: Mirja Onduso
Photos: Laura Martinez Rodriguez, Cìosa Le Gear