Text: TAMK's Social Services students Tommi Vaittinen and Otto Vaattovaara
Photos: Tapio Salomäki
____________________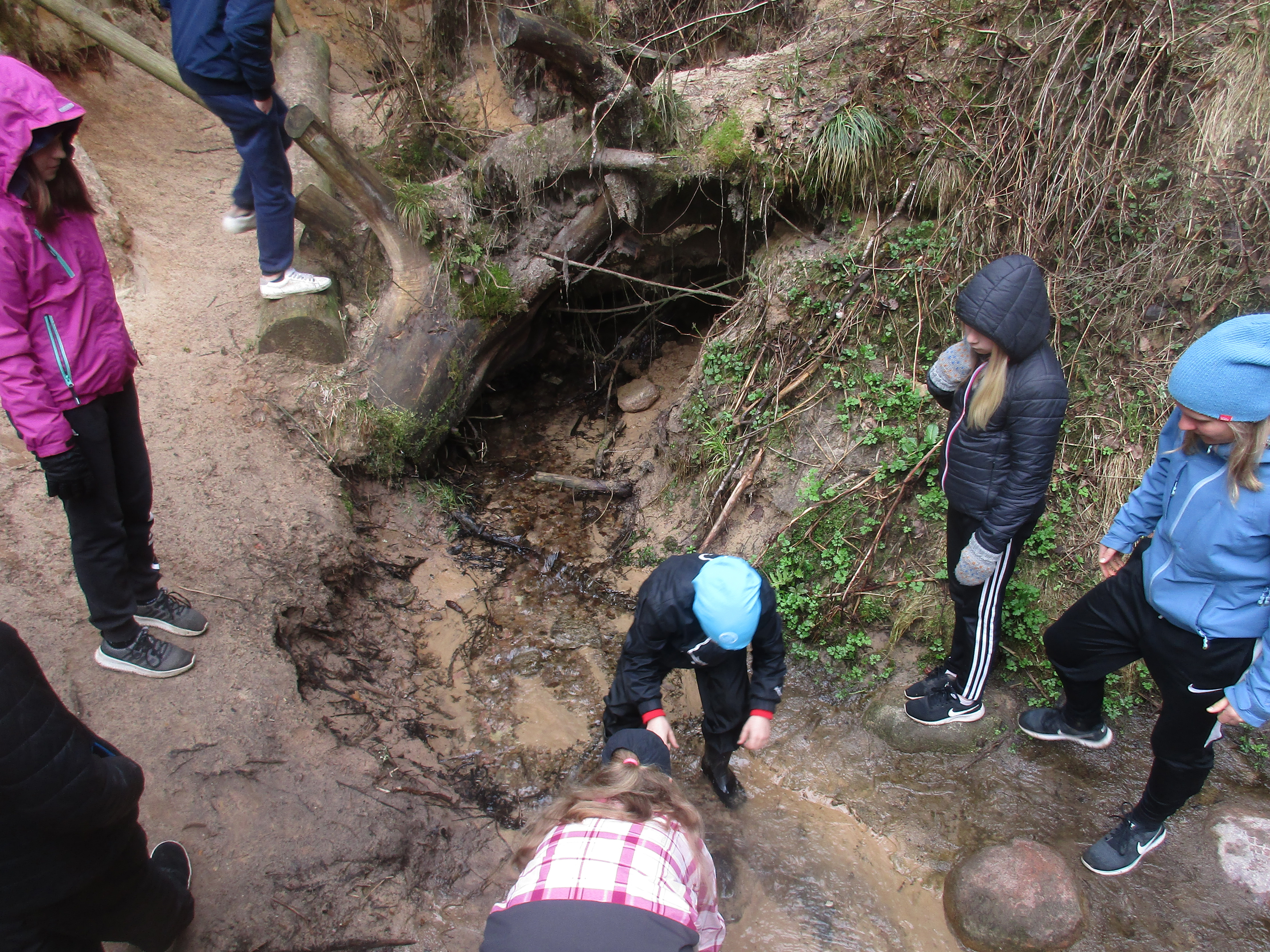 Eight brave student souls, headed by Tapio Salomäki, accepted a challenge that lead them on an unpredictable journey. This challenge was called the project FAD. There were participants also from the children's houses from Akaa, Turku, Estonia and Latvia.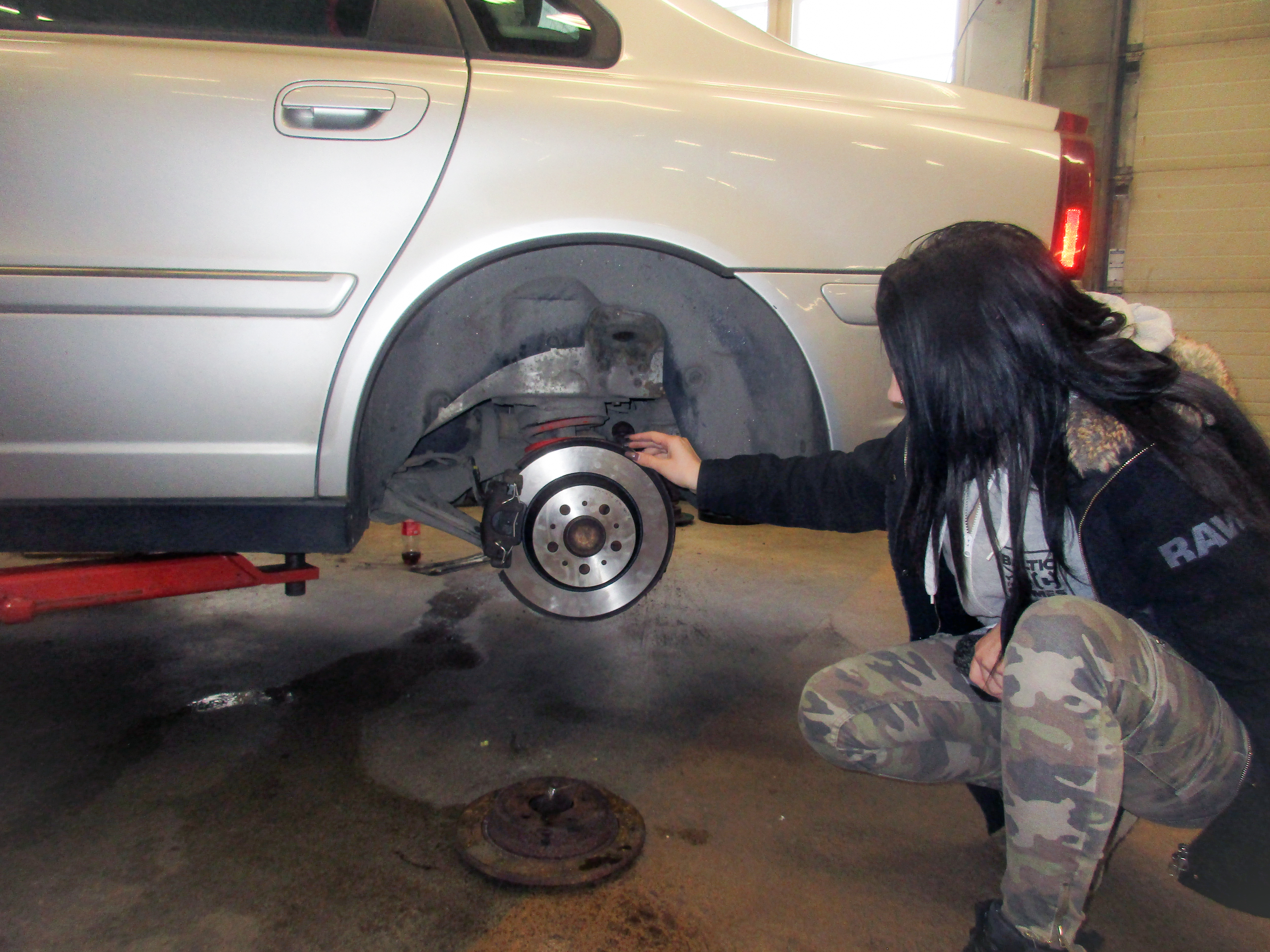 The main idea was to create two pedagogical adventure camps for the children of ages between 8–14, based on their own dreams. All of this was evaluated by the students from the University of Riga, Latvia.
The first camp took place in Ylöjärvi, in November 2017, in snowy conditions. The camp was enclosed with Moomin theme and especially with the tale about Moomin Pappa's days in the children's home and thereafter.
After the camp, it was time to think where we had succeeded and where we had made mistakes. Everybody felt that they had learned something. The second camp was held in Tarto, Estonia. It was build around Lotte who is the children's favourite character in Estonia. Lotte lead people to exciting situations.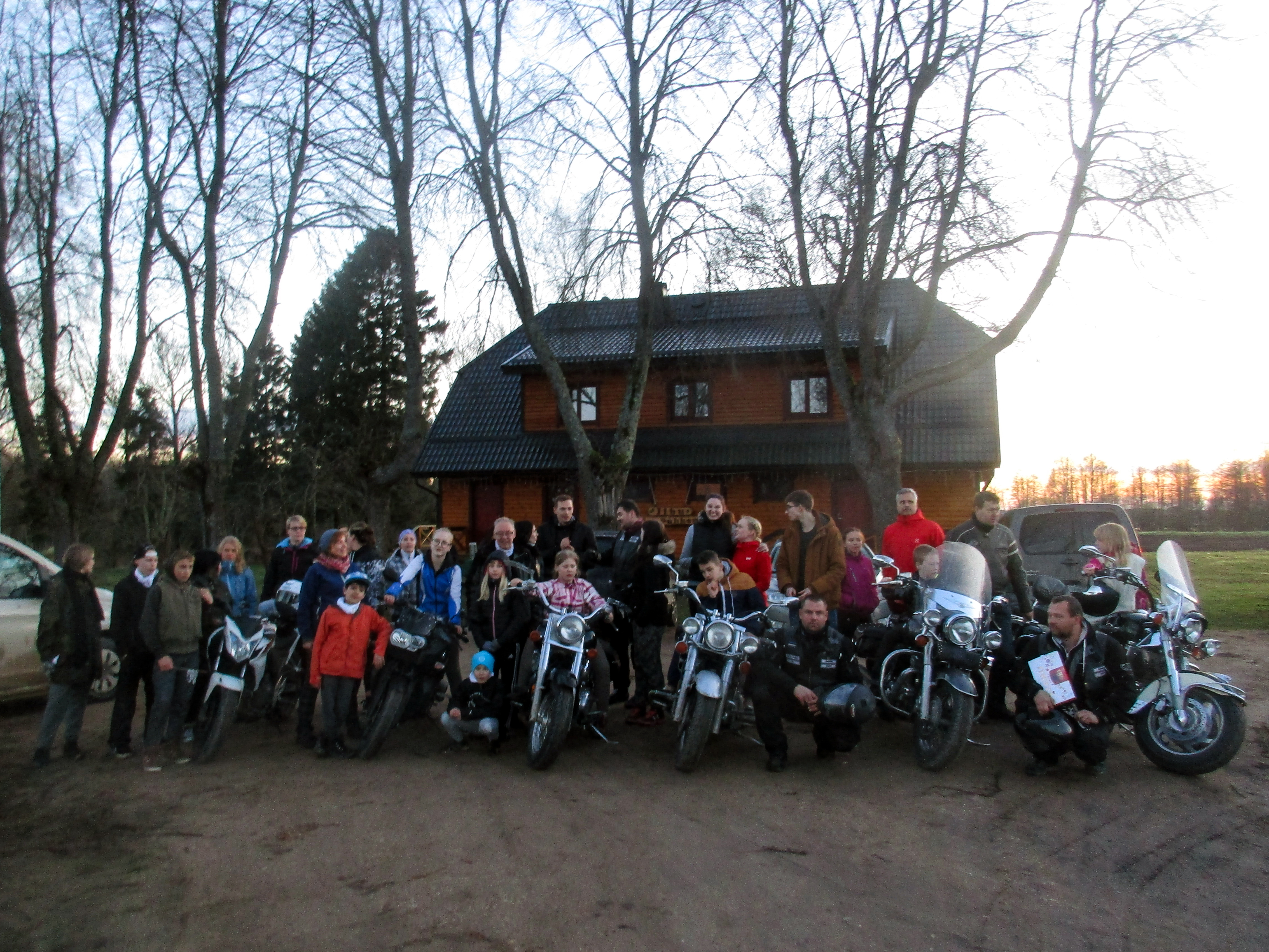 In the end, it was time to gather around in Tampere and conclude everything, and wash all dust from the adventures away in a hot lake-side sauna. Finally, we realised that this project was able to offer unique experiences for the children and a possibility to exceed their own limits. Many dreams came true and wonderful people met each other. Now the brave souls were even more braver and extremely happy for accepting this challenge.