At some point in the trip I could no longer sleep with the anxiety of knowing the place that would welcome me over the next five months. I look out the window and start to see tiny islands full of lights in the middle of the sea, so beautiful, with a color gradient from blue to red, until the sun. So beautiful seen from the sky and so expected to visit by land. It's really the "land of a thousand lakes". From above there were only lakes lined with idyllic groves.
Arriving in Tampere I decided to take a walk through the streets near the bus station and then my tutor, assigned by the school, accompanied me to the apartment. At my university, in Portugal, they don't assign a tutor to each student but I really think it is an excellent idea to help and guide us individually (Erasmus students) at a time when everything is new.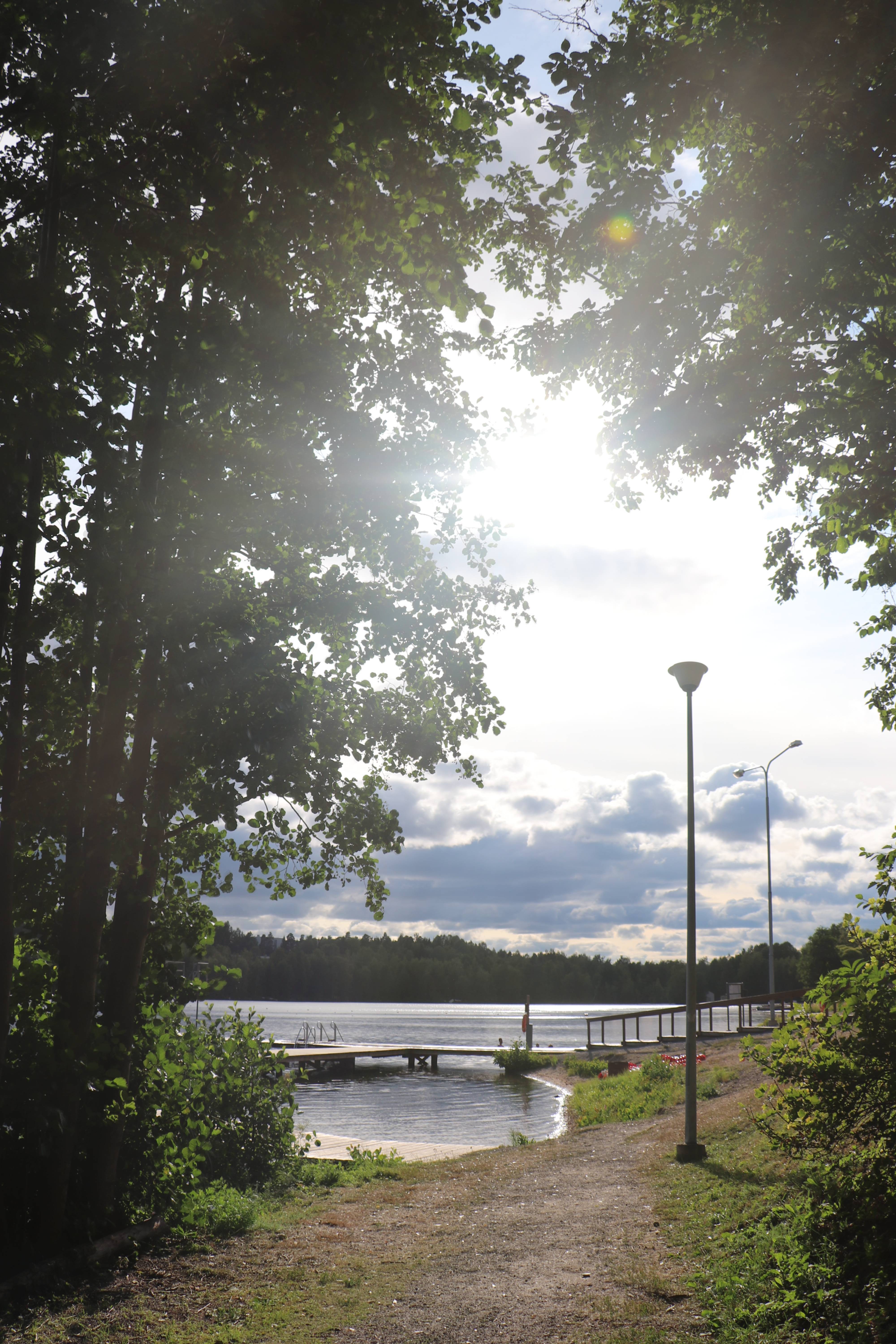 My apartment is located near a forest and a lake, which for me is amazing. I have breakfast watching the forest and sometimes even have the company of a squirrel.
Over the first week it was time to get to know the city, monuments, streets, people. All the people I spoke to were very helpful and polite and realized that most of them speak English.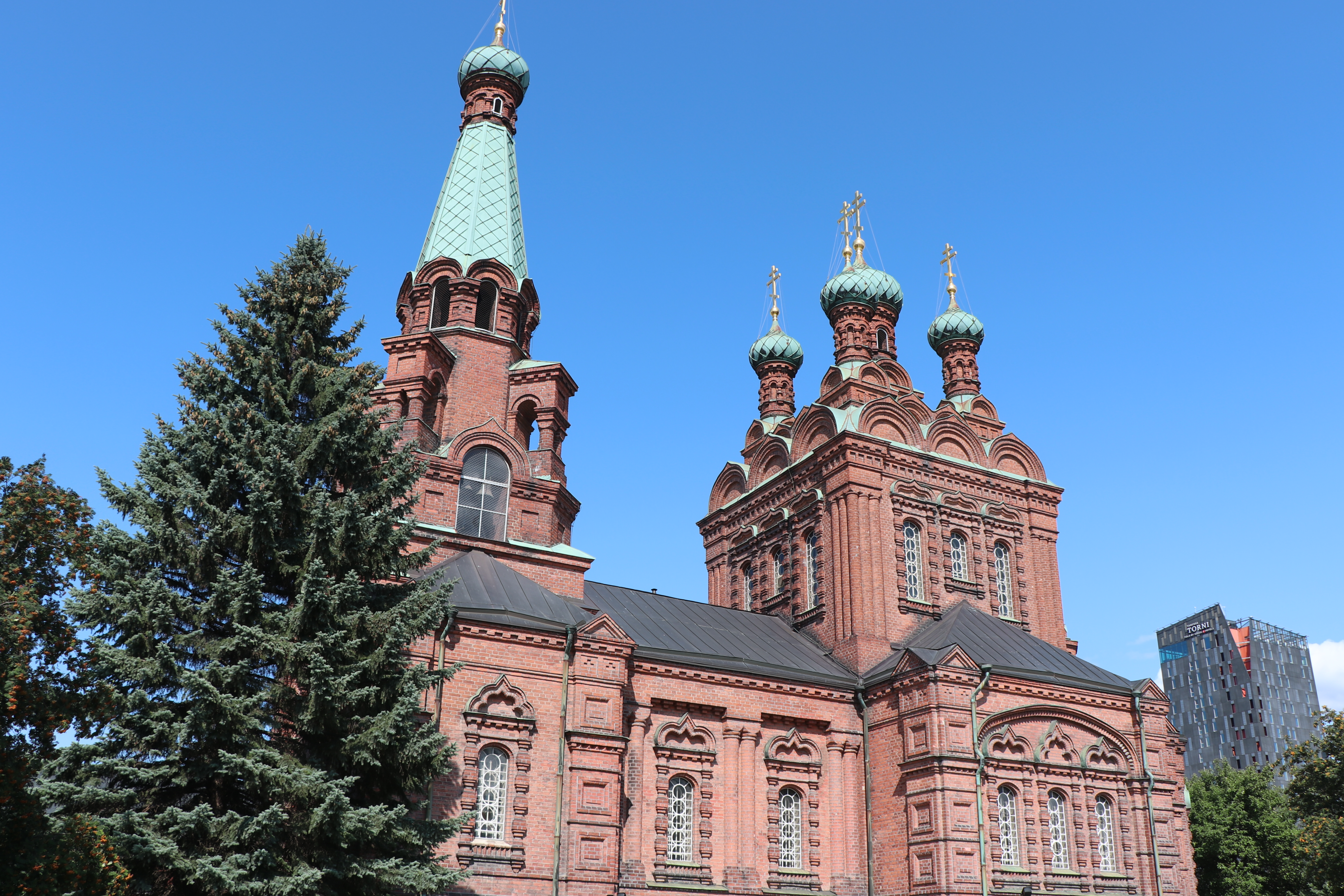 Tampere is a small, welcoming and culturally active city. There are many students and the atmosphere is one of tranquility. It has a balance between the city and nature, which is so close.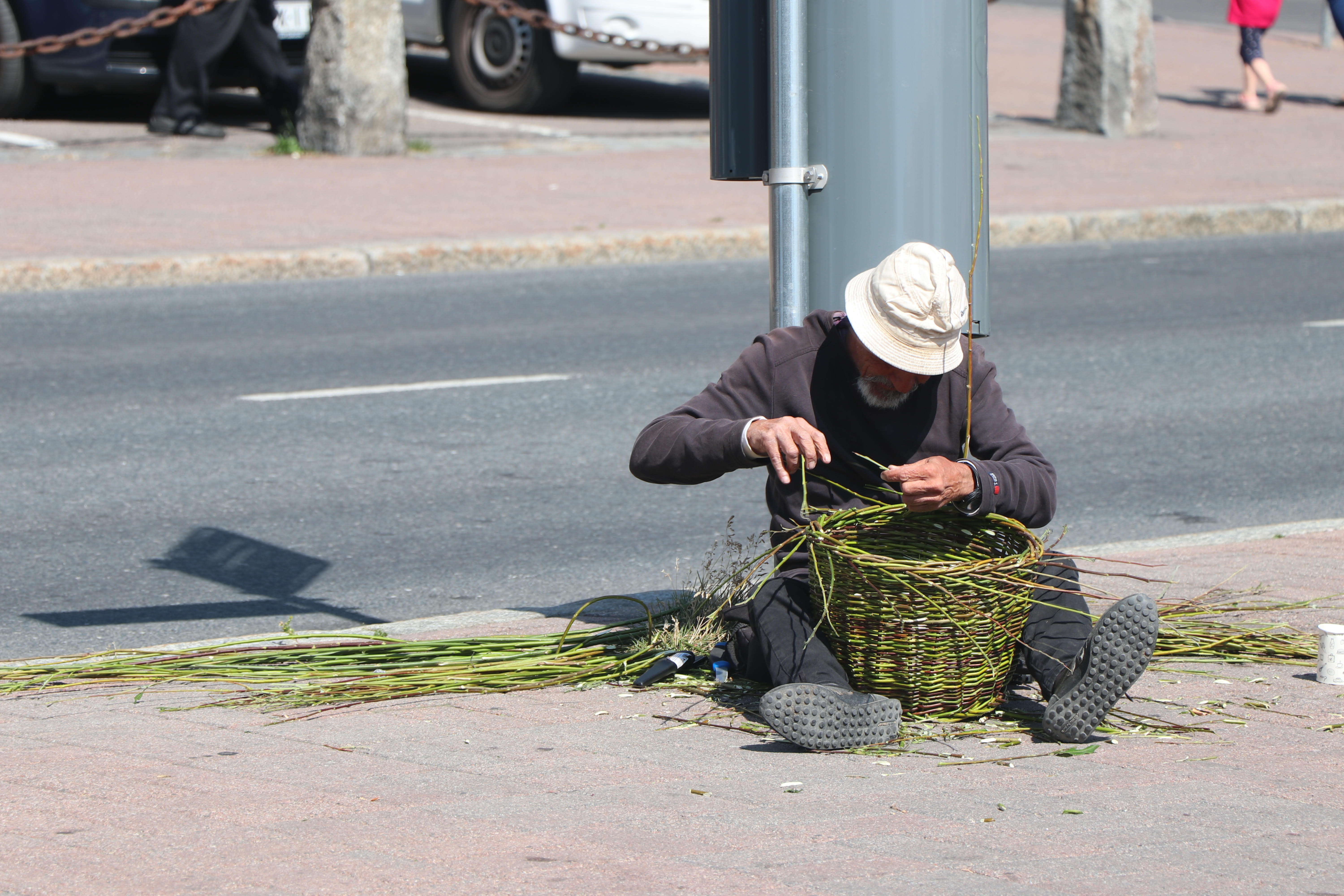 I am excited to live and enjoy as much as I can what the country has to offer and I am sure I will have a good experience.
Text and photos: Luana Santos Cardoso, Media and Arts exchange student from Portugal