Before coming to Tampere my life consisted in being surrounded by the sea and my family, waking up everyday with the smell of the sun hitting the pines too hard, almost burning them. I had a very simple life by the mediterranean, one that I loved, every minute of it. But that is all I had ever known. Then one day I decided it was about time I woke up and freed my spirit.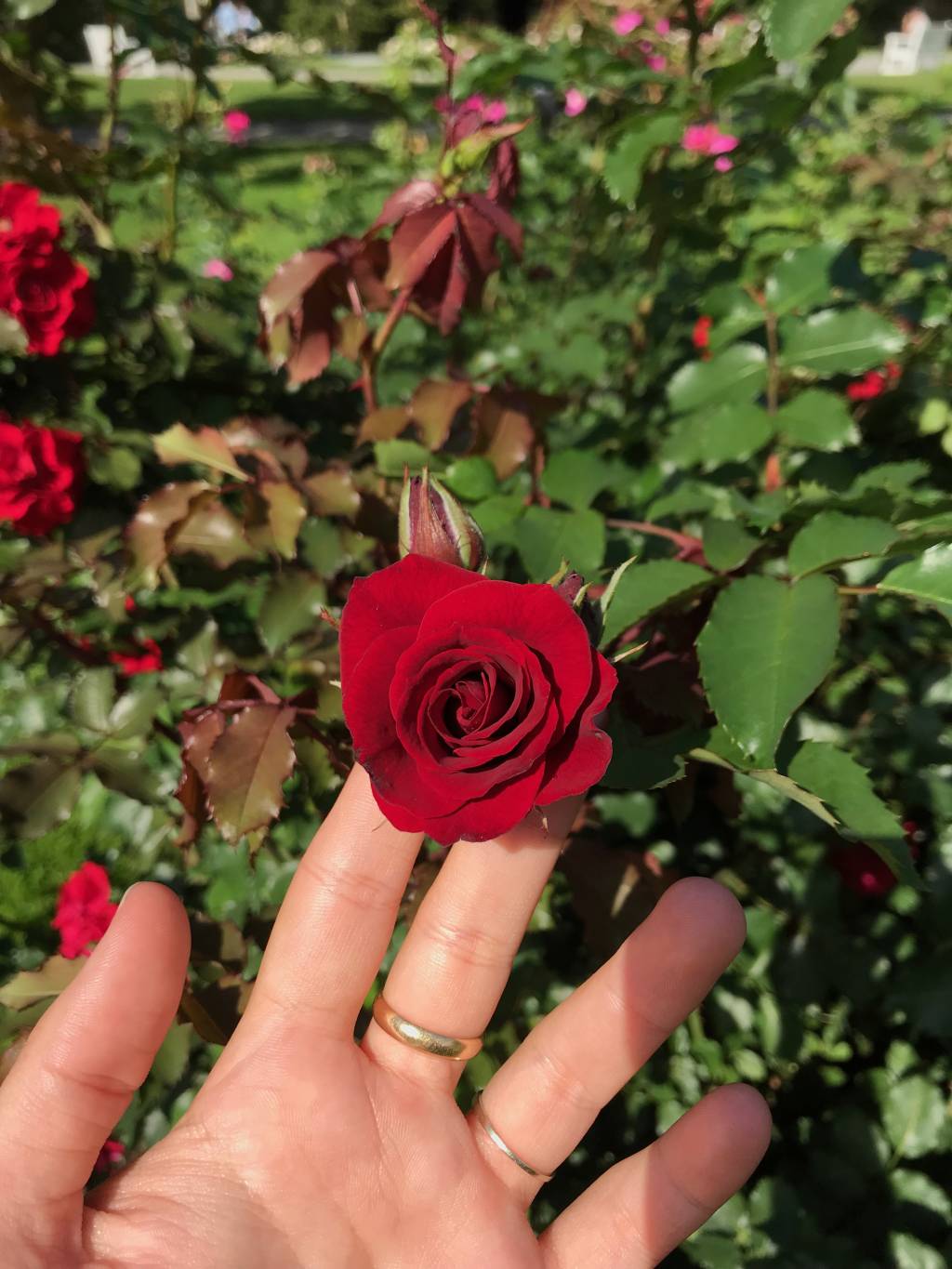 So far Finland has moved almost everything I thought was 'normal'. Specially now that I have had the chance to take a closer look to the people and their living, I'm just starting to realise how completely strange some things feel. Not bad, not good. Different and new.
I'm learning to live by the forest and to enjoy the Finnish way. To spend my Sunday afternoons in the sauna and swimming in the lake. To walk under the soft rain and laugh when the trees shake and soak me.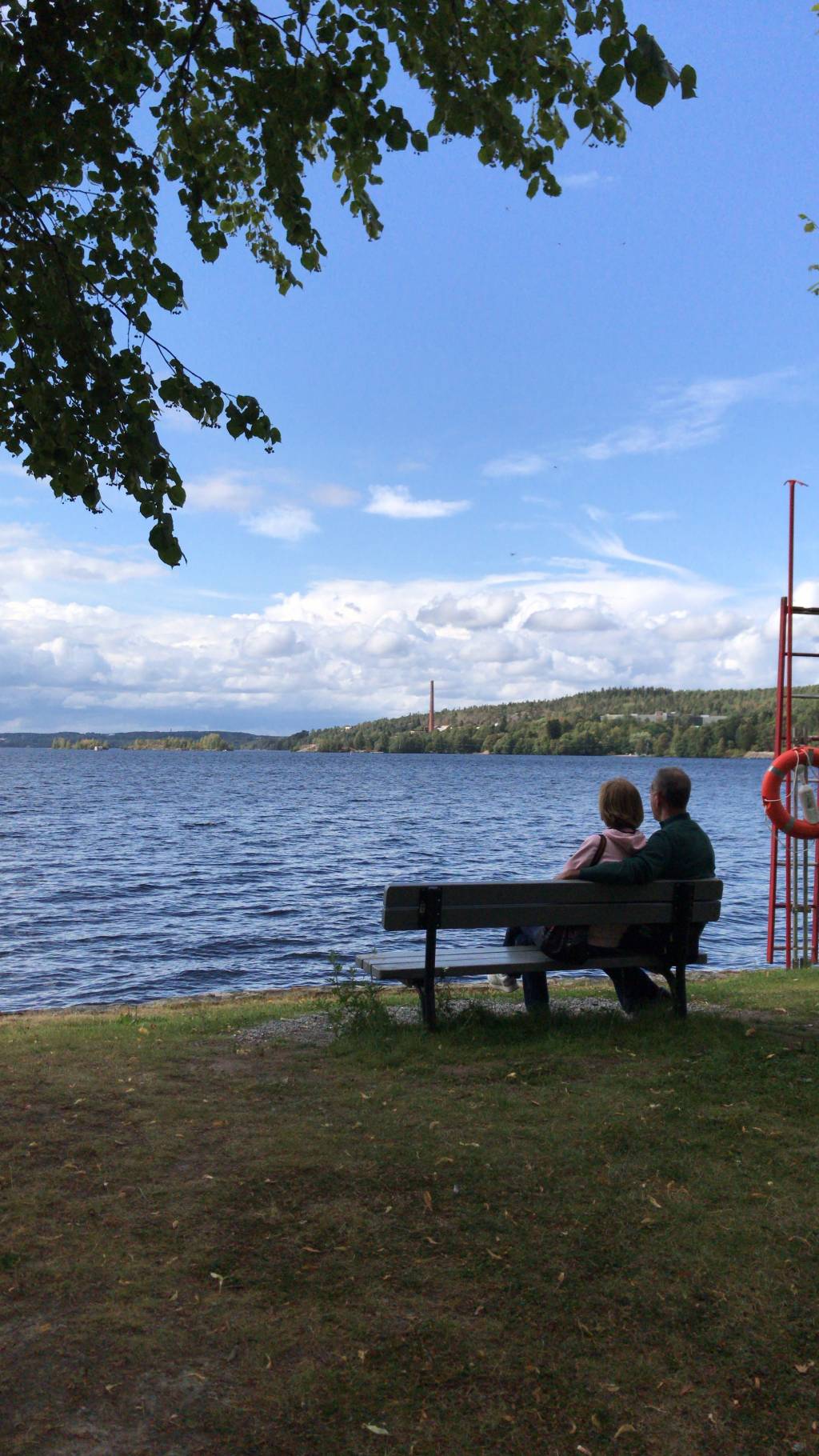 I'm starting this new part of me in a city that allows you to be whoever you truly are in the inside. And so far I've discovered little of Tampere but I think I got a glimpse of its spirit and its magic.
Text and photos: Laura Jaén, Valencia, Spain, UCH CEU.