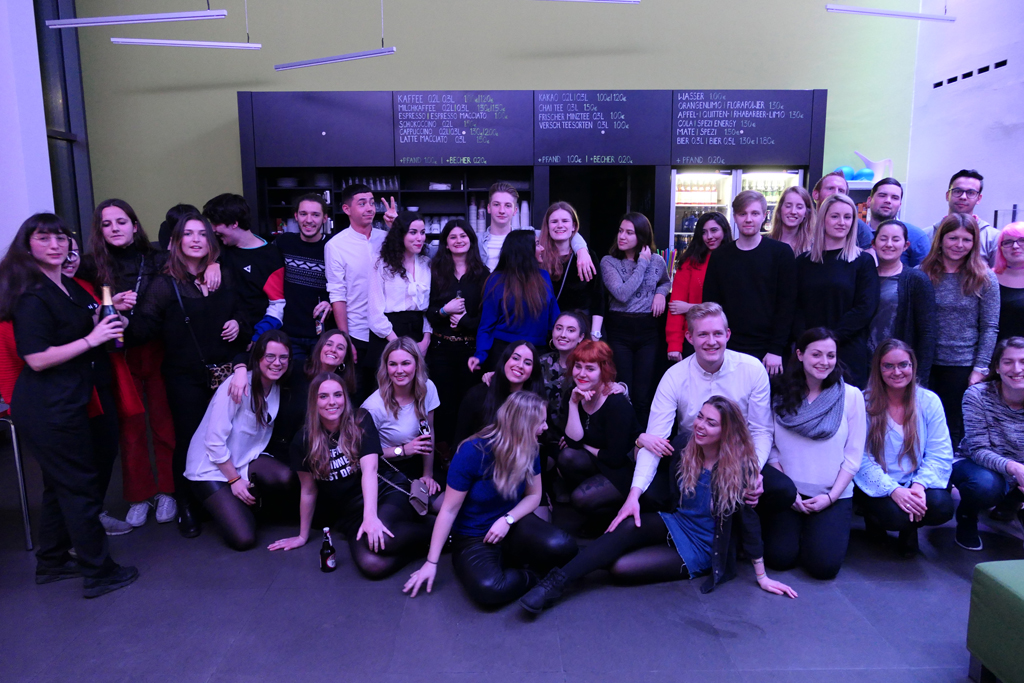 EUTA IP 2018 – students celebrating after hard work
Altogether 38 students and 6 staff members from Belgium, Finland, Germany, the Netherlands, Spain and UK participated in March 2018 in a marketing project in Darmstadt, Germany. The assignment was to create an advertising and marketing communications campaign for young adults to increase awareness of health risks associated with poor eating patterns and obesity.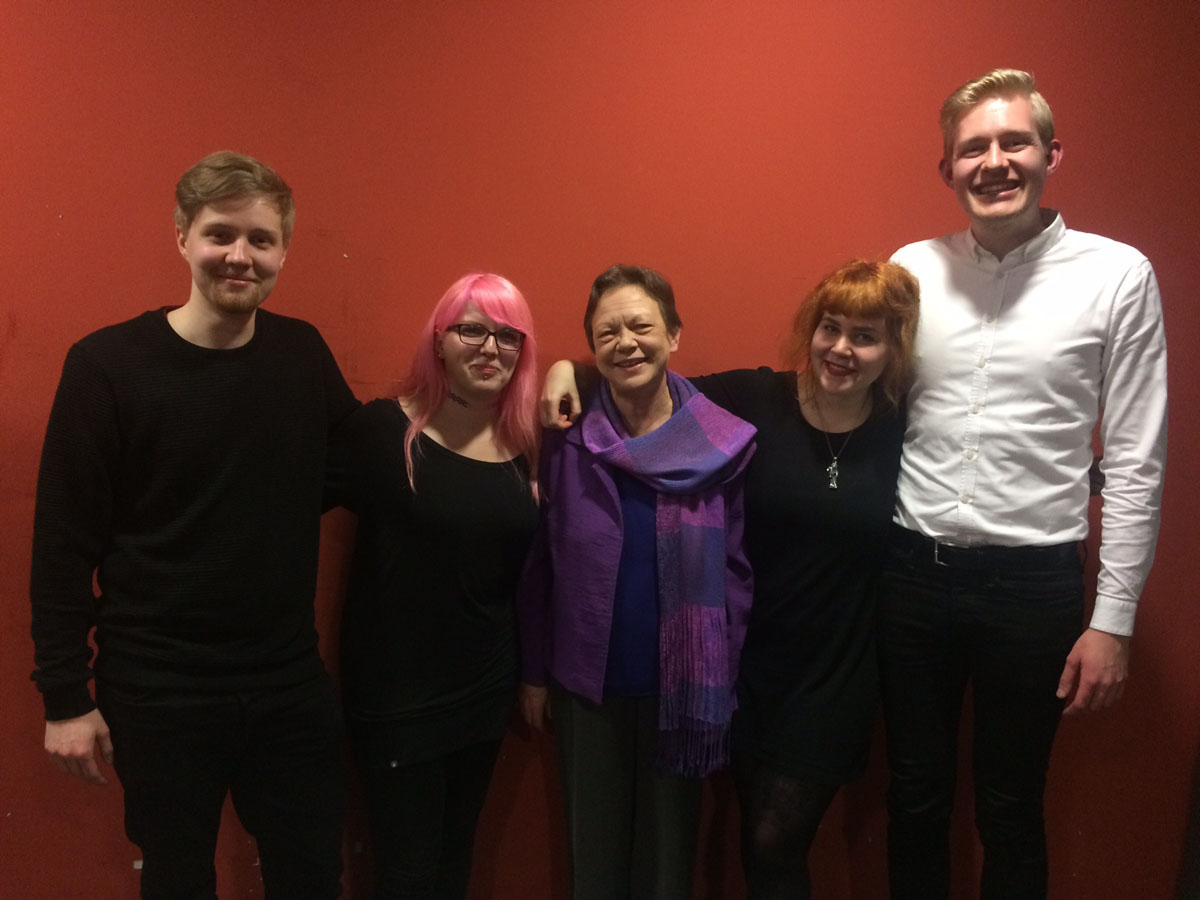 Finland team – Kasper, Madelyn, Pirkko, Janita and Simon 
Students Janita Gaft, Madelyn Panzner, Kasper Långsjö and Simon Sørensen from Tampere University of Applied Sciences, School of Business and Services participated in this project, organized by Hochschule Darmstadt, Germany. The coordinator of the team from Finland was Senior Lecturer in Marketing Pirkko Varis.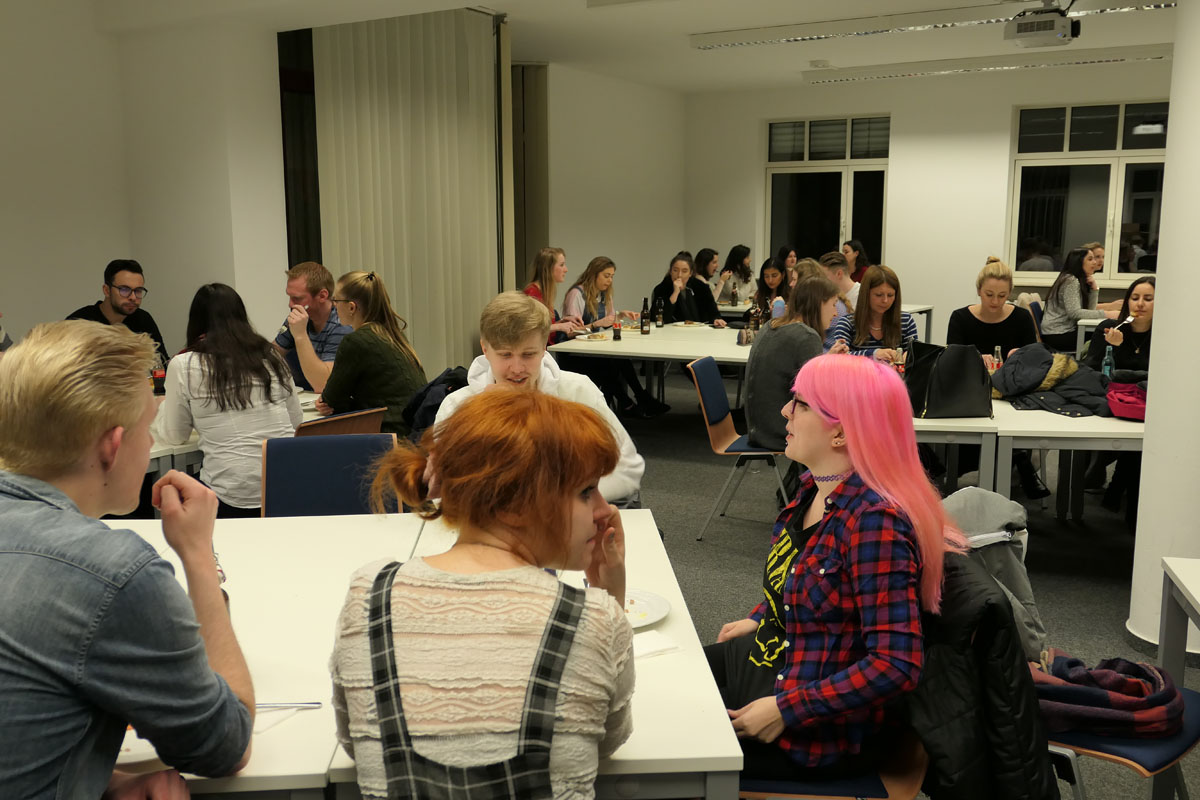 Get-together meeting
Multicultural student teams with members from six universities developed a communication strategy, and selected marketing communications tools and media for the target audience, young adults. Students worked through the whole campaign planning process: doing situation analysis, defining in details target audiences for the campaigns, deciding on communication strategies and objectives, creating the key message and big idea, planning creative execution, selecting marketing communications tools and media, and presenting the campaign.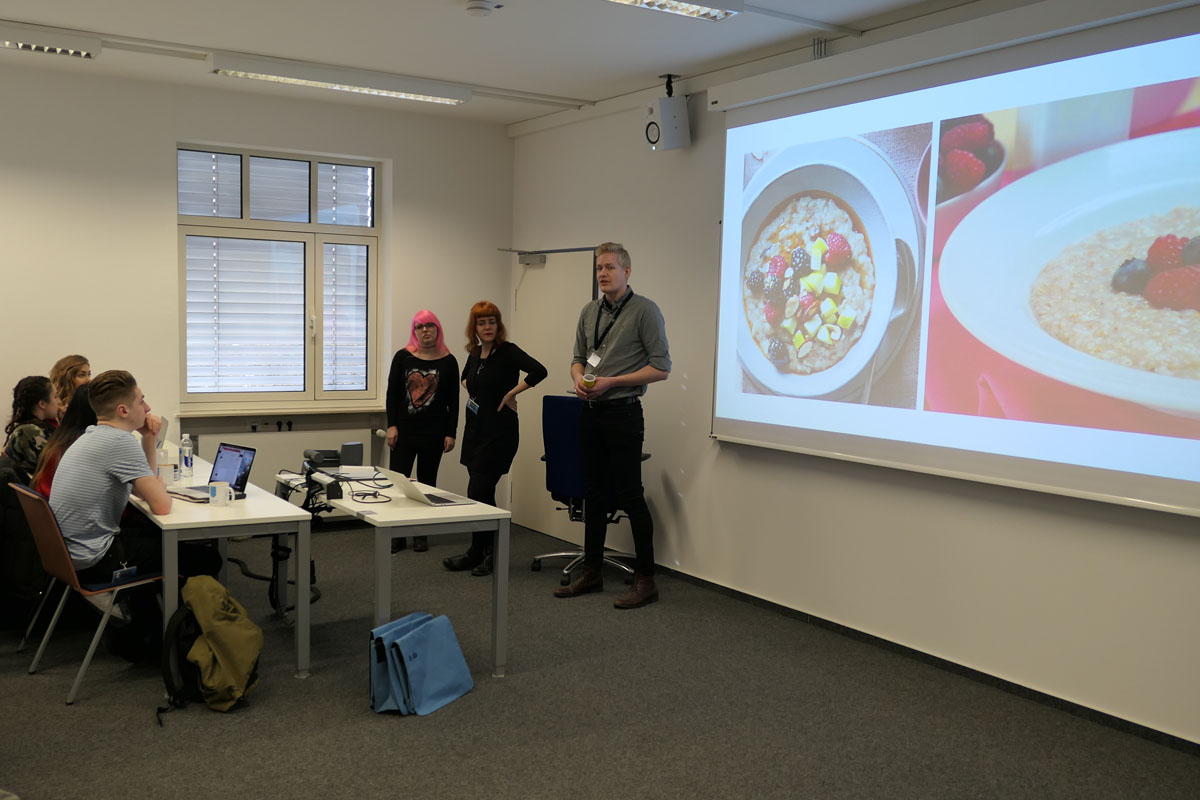 Madelyn, Janita and Simon presenting the market survey report on Finland
Prior to travelling to Darmstadt, market surveys including focus group discussions were conducted in the mentioned countries, the results were presented in the beginning of the week, and the findings were used in the planning process.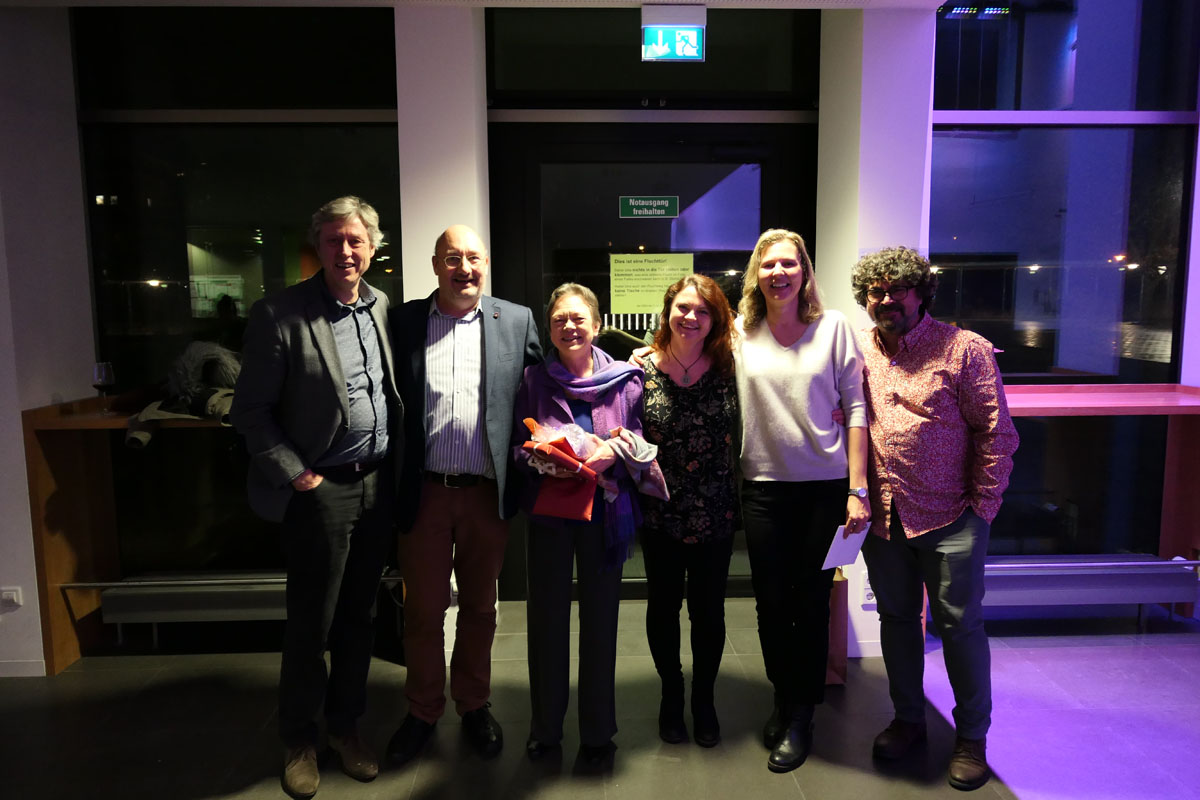 Marten, Ralf, Pirkko, Laura, Ann and Pepe – staff members of the intensive course
Dr. Ralf Schellhase, Professor in Marketing from Darmstadt Business School introduced the assignment to all participants, and Prof. Dr. Benjamin Engelstätter from Hochschule Darmstadt delivered an introductory lecture on "Taking the fat out of Europe", including key statistical information about obesity and overweight, and reasons for them.  Laura Campbell from Southampton Solent University, UK gave a presentation on "Communication strategy and customer insight", and Pepe Martínez-Sáez, from CEU Universidad Cardenal Herrera, Spain on "Media strategies in a digital landscape, creativity and creative brief". Marten Coerts from Inholland University of Applied Sciences, the Netherlands gave a presentation about "Culture´s consequences on marketing communications", and Ann Gemoets from Artesis Plantijn Hogeschool Antwerpen, Belgium on "Pitching the ideas". All staff members of the universities worked as coaches for the teams.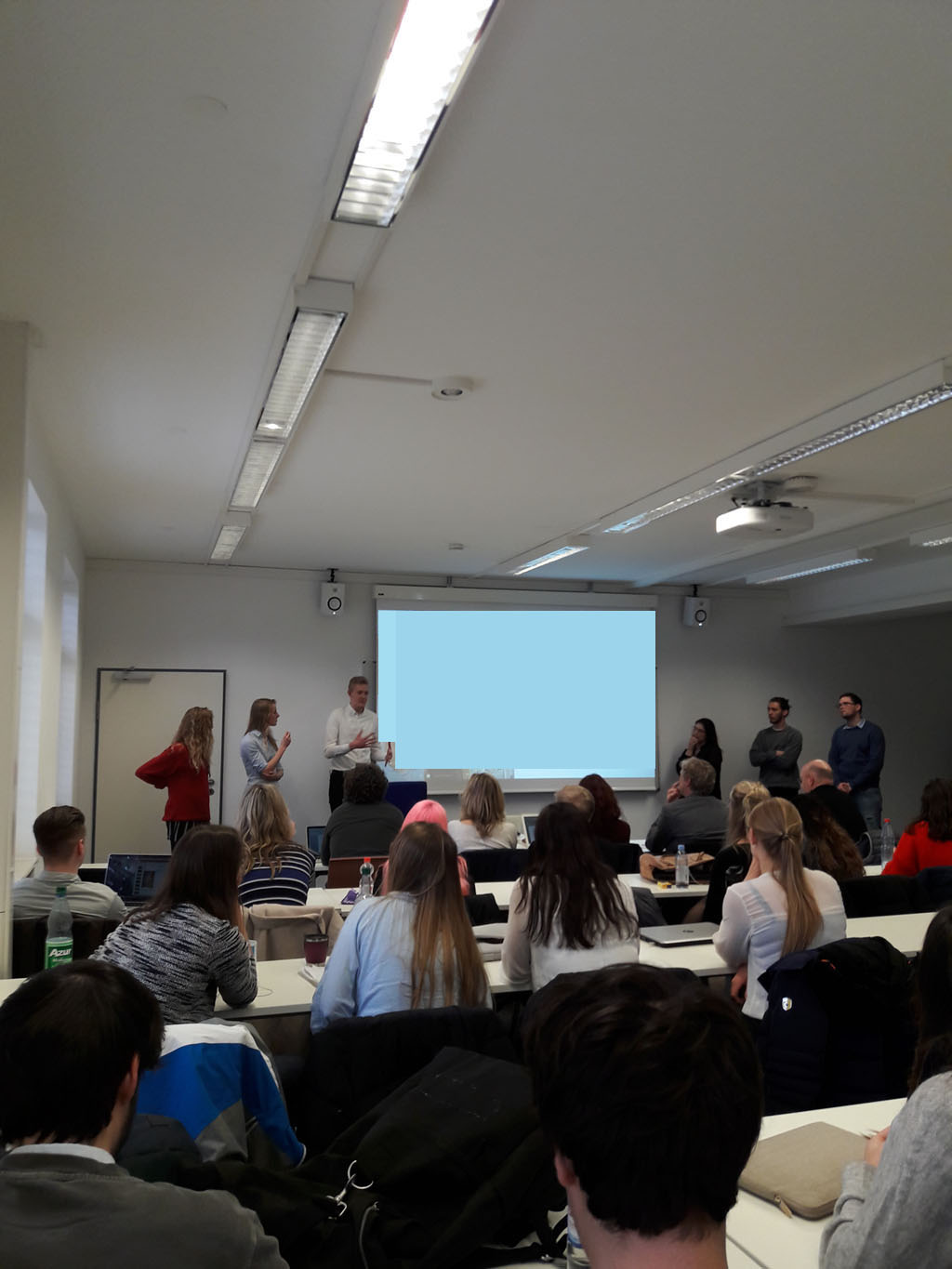 One campaign presentation
Students planned in multidisciplinary teams integrated advertising and marketing communications campaigns. All teams gave presentations on their proposals in the end of the intensive course. The teams emphasized online marketing and digital, mobile and social media in their marketing communications proposals, and also traditional marketing tools were proposed by some of the teams.
View of Heidelberg city centre and Neckar River from the castle
The programme included also a welcome meeting, funny country presentations, time to explore Darmstadt, and in addition, Heidelberg or Frankfurt. On Friday after team presentations feedback and certificates were given to all students. In the evening a goodbye party was organised, and an award was given to the winning team.  Ralf Schellhase together with his team members offered us a really well-organised intensive course.
Thank you very much for your great hospitality!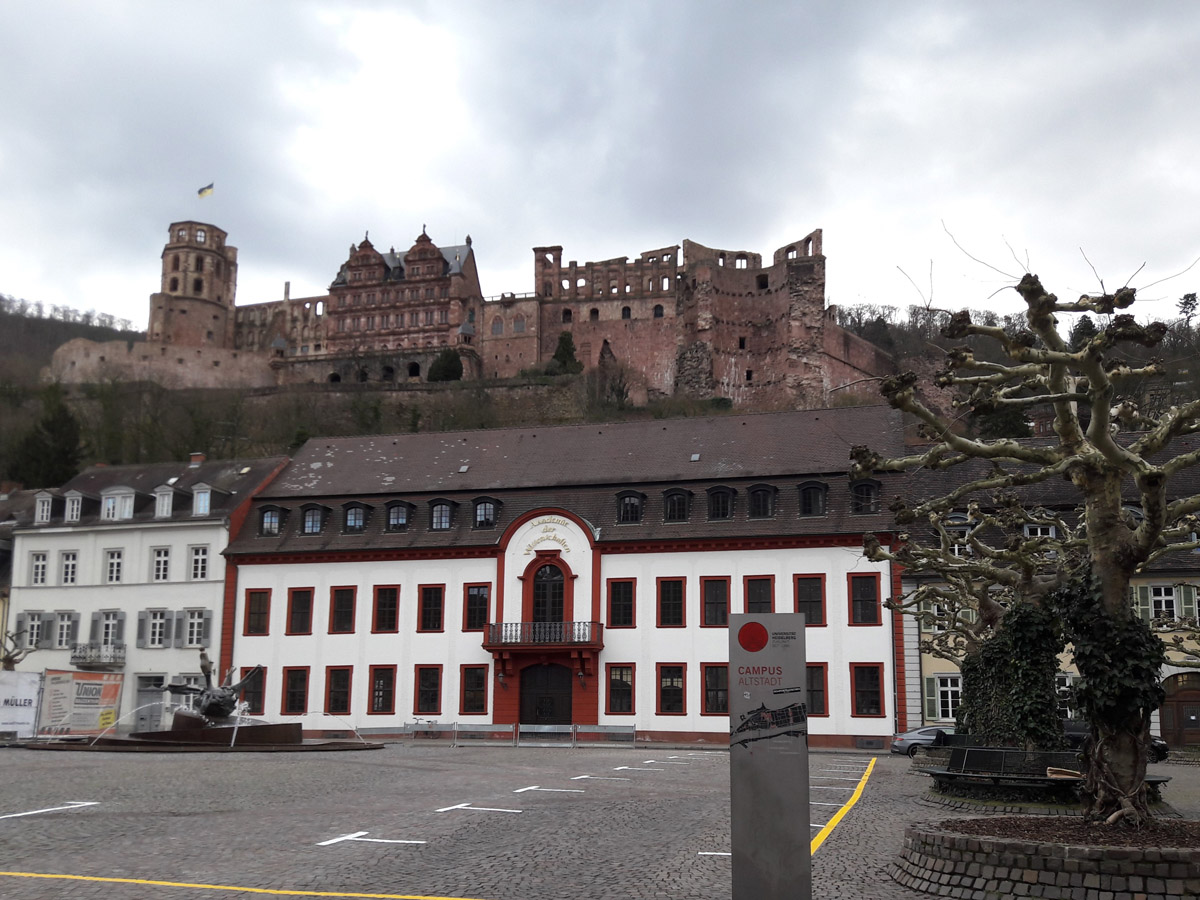 View of the castle from Heidelberg Altstadt (old town)
In the following students from Finland share their experiences and thoughts of the intensive course and time in Darmstadt.
Janita Gaft:
"The whole trip was really amazing! I learned many new advertising practices that will be beneficial for my future projects. Working a week with people from a different field widened my view on marketing. The whole experience was valuable and exciting! I am also really proud that our team won as we worked really hard to brainstorm the idea. I was surprised to grow so close with some of the new people I met during the week."
Madelyn Panzner:
"Thanks for the opportunity to take part in this project. All of us were really happy about the outcome. Personally, I learned a lot about different styles of working as the various nationalities and study fields all had different ways of viewing the topic given. Additionally, it was really interesting to work with the advertising students because the ideas really came to live and they use a lot of different tools that we don´t use in our field of study. Meeting and bonding with the people there was also nice and we had many different stories to tell."
Simon Sørensen:
"This Intensive Program has been such an interesting experience from both learning and social point of view. I have achieved new working methods and friends, which for me are valuable beyond comparison. The intensive program has not only been about the actual topic, but also about teamwork and social outcome. Working in teams with different nationalities and working methods, but also different study fields, has been beneficial to reflect on my own process in group work.
The organizer made the experience cozy and made me feel comfortable. In the program there was time to experience the city of Darmstadt and get to know the other participants, which I did not expect, but I treasured a lot."
Kasper Långsjö:
"My week in Darmstadt, Germany was excellent even though I had a flu during the week. These kind of study trips abroad are an excellent way to learn of other cultures especially since you are working there and not just on a holiday. I got to meet some amazing people and some that I still keep contact with. With this intensive course in special we had the opportunity to work with advertising students, and through that I learned a lot of new things compared to the usual courses we have at TAMK on the International Business studies.
One thing that also surprised me about the long days is that I actually enjoyed them since I felt more motivated to do the work and be creative when I was in a space with my team members without the ability to spend the time on something unnecessary."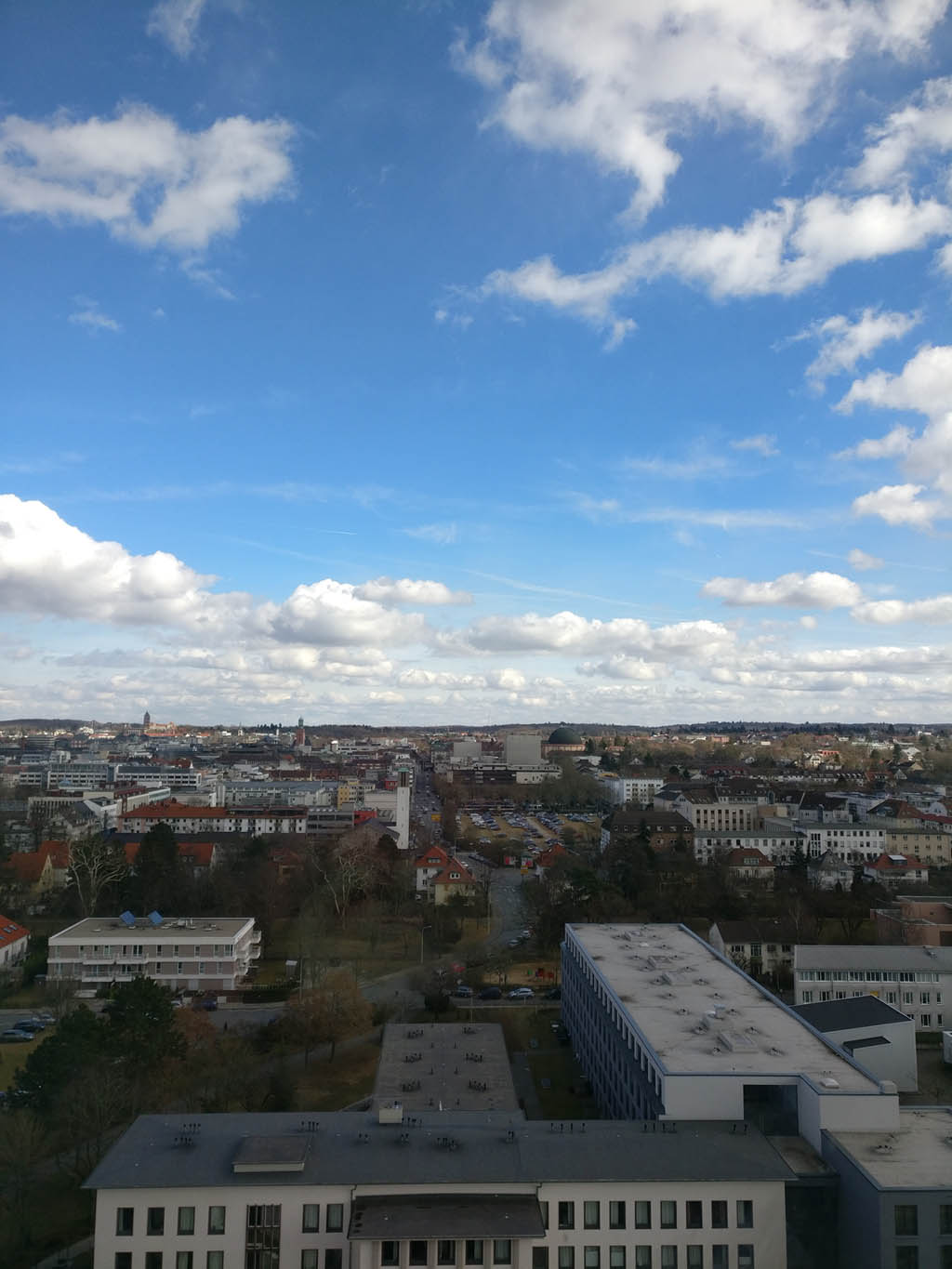 View of the surroundings from Hochschule Darmstadt
Text: Pirkko Varis
Photos:
Ralf Schellhase, Hochschule Darmstadt, University of Applied Sciences, Germany
Janita Gaft, Madelyn Panzner & Pirkko Varis, Tampere University of Applied Sciences
The following institutions participated in the intensive course:
Artesis Plantijn Hogeschool Antwerpen, Belgium
CEU Universidad Cardenal Herrera, Spain
Hochschule Darmstadt, University of Applied Sciences, Germany
Inholland University of Applied Sciences, the Netherlands
Southampton Solent University, UK
Tampere University of Applied Sciences, School of Business and Services, Finland